A few months back we received the surprise announcement for Middle-Earth: Shadow of War, a follow-up to the highly praised Shadow of Mordor. At the time, the game was poised for an August release but since then, the developers behind the project have had to revise their plans a bit, so the game will now be coming out a little later.
The delay doesn't see the game pushed back too much, it is still set to release this year, but it will now be arriving in October, which is always a crowded month for video game releases.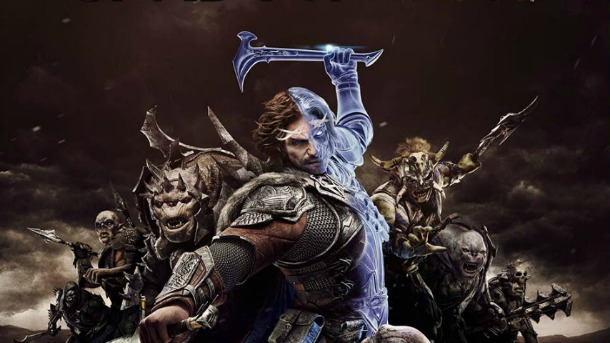 As Monolith community manager, Monolith_Andy puts it, the reason for the delay is simply to allow the devs more time to deliver the highest quality experience: "Middle-earth: Shadow of War expands gameplay in every dimension, including the massive open world, the story, the RPG systems, and personal player stories of the Nemesis System".
"As with Middle-earth: Shadow of Mordor, Monolith is committed to delivering the highest quality experience. In order to do this, we have made the difficult decision to move our launch date to ensure that Middle-earth: Shadow of War will deliver on that promise. We understand that it might be disappointing to have to wait a little longer for the release and are sorry for the delay, but we are working hard to make an amazing game. We're excited to show more at E3".
KitGuru Says: As much as I love a quick turn around for games from announcement to release (like Fallout 4), there are times where it doesn't quite pan out. Fortunately, Shadow of War has only been pushed back a couple of months and not an entire year, as we have seen with other games in the past.