It has been just over three years since we first saw Shenmue 3 announced on Sony's E3 stage, promptly followed by a lengthy crowdfunding campaign. Currently, the game holds the top spot for the highest raising video game on Kickstarter. However, additional crowdfunding has been carried out over the last couple of years, bringing Shenmue 3's total to $7.1 million.
In a recently posted Kickstarter update, developer Ys Net revealed that to date, backers have raised $7,179,510 for Shenmue 3, spread across Kickstarter and other additional campaigns. Beyond that, the game will be coming out on the 27th of August 2019, meaning there are just ten months left to go in development.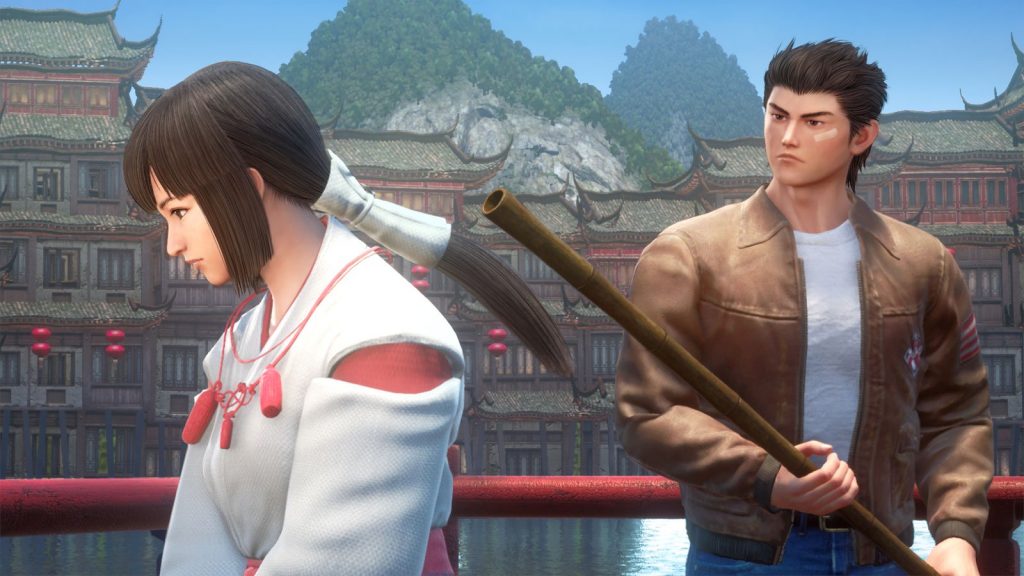 Of course, crowdfunding isn't the only source of income for this project. Shenmue 3 also has the backing of Deep Silver, who will be acting as a publisher. Sony also has a hand in helping out, particularly on the marketing side. With that in mind, the game's total budget is likely quite a bit larger than the $7.1 million raised.
Shenmue 3 will finally be releasing in August next year, as long as no further delays come through. In the meantime, Sega re-released Shenmue 1 & 2 for modern consoles and PC earlier this year. These aren't particularly good remasters, but they should give you a taste of what's to come if you are intrigued by the series.
KitGuru Says: Shenmue 3 set records for crowdfunding on Kickstarter, although it is dwarfed somewhat by Star Citizen's $200 million campaign. Are any of you looking forward to Shenmue 3? Did any of you back the project?