While we were treated to almost an hour of gameplay for Cyberpunk 2077 earlier this year, much of the game is still shrouded in secrecy. Fortunately, CD Projekt Red does like to provide brief updates from time to time. Late last week, studio head, Adam Kicinski discussed the game a little bit with investors, comparing the level of polish to Red Dead Redemption 2.
Rockstar's latest masterpiece has been impressing critics and fans across the board, which has led to massive sales. Speaking to Kicinski, one CD Projekt Red investor asked: "We recently saw the release of Red Dead Redemption 2 from your competitor. What have you learned by monitoring this event, and have you drawn any lessons which may benefit Cyberpunk as regards to fine-tuning the game?"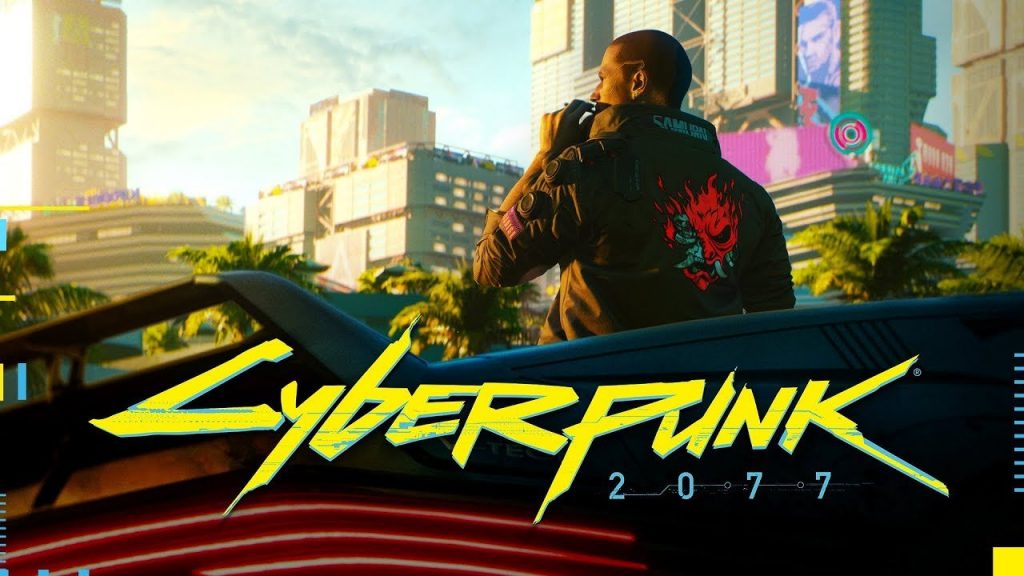 This led to Kicinski briefly touching on Cyberpunk and the studio's plans to strive for greatness: "Without a doubt, quality is of paramount importance, We strive to publish games which are as refined as Red Dead Redemption 2, and recent Rockstar releases in general. That game is excellent by the way, we are rooting for it."
"What does that teach us? Well, it teaches us that we need to publish extraordinary games, and that's exactly what we are planning". Kicinski then goes on to explain the importance of delivering quality with Cyberpunk, as gamers tend to focus more and more on hit releases: "There's only so much time one can devote to videogames, and while the gaming community is growing, time cannot be stretched. There is- well, maybe not a surfeit, but a fair deal of good games out there, and playing them consumes a lot of time. So it pays to be among the best".
A separate investor asked Kicinski about what CD Projekt Red is currently focusing on when it comes to developing Cyberpunk, to which he replied: "We are fleshing out the game world", explaining that while the E3 trailer looked great, a large part "was not quite as detailed". Right now, the studio is "filling the world with content and tweaking things", which involves a great deal of hard work. The good news is that things are "progressing fast and according to plan". Of course, completing the game's content is just one phase of the battle, after that, CD Projekt Red will have to deal with "the hugely important phase of polishing all that game content".
Currently, Cyberpunk 2077 does not have a release date but we are hoping to hear more about the game at some point in 2019.
KitGuru Says: The gameplay footage shown earlier this year was very exciting to see. Hopefully we'll learn more about Cyberpunk 2077 next year and perhaps get some kind of release date. Are many of you still looking forward to Cyberpunk 2077?