Shenmue 3 caused some controversy earlier this year after moving away from Steam and opting to launch as an Epic Games Store exclusive. This can be easier to accept when fans haven't put money towards a game yet, but in the case of Shenmue 3, the game was heavily crowdfunded, leaving many PC backers disappointed. Refunds are now being offered to backers that want them, although interestingly, you can still request a Steam key- there is just no guarantee that you'll actually get one.
As part of the Shenmue 3 Kickstarter backer survey, those who backed the project can request which version of the game they want to receive- PS4 or PC. Alternatively, you can also request a refund that will be processed within three months. As part of the survey, there is an option to request a Steam key.
Ys Net is currently in talks with Valve in an effort to try and secure Steam keys for Shenmue 3. If these talks prove successful, then backers will get a Steam code at some point in 2020, likely after the Epic Games Store exclusivity period ends. However, if Valve and Ys Net are unable to come to an agreement, then those Steam keys won't be distributed.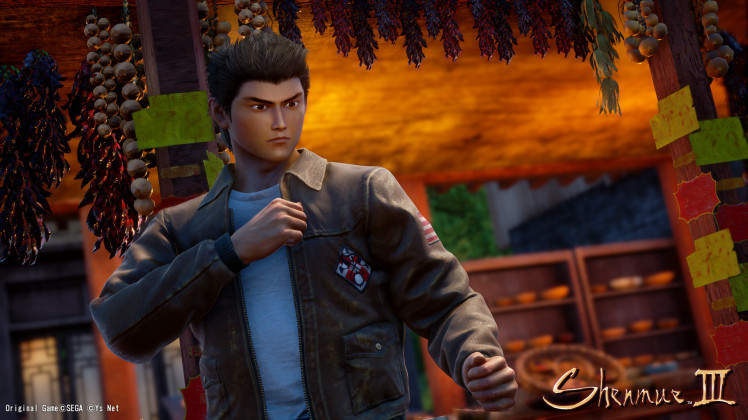 With that in mind, if you actually want to play Shenmue 3 this year, then you are better off just going with the Epic Games Store code, or the PS4 version of the game. Steam availability is not guaranteed, so if your mind is set on only playing via Steam, then you might be better off just requesting a refund and waiting until Epic's exclusivity period ends.
Kickstarter backers have until the 3rd of October to fill out the survey requesting their version of the game, or opting for a refund. After that, everything else will be set in stone as we approach the game's November release date.
KitGuru Says: The refund/platform request process seems a tad messy for backers of the game but hopefully any remaining questions will be answered soon. After all, I doubt anyone would be too happy if they requested a Steam key and then found out that they won't be able to get one after the October deadline.