It has been almost two years since Shenmue III first launched on Kickstarter, after being announced live on Sony's stage at E3. Since then, series creator Yu Suzuki has been working away on the game with the goal of a late 2017 release. However, the studio needs more time, so Shenmue III will now be coming out in the second half of next year.
In the official announcement, Yu Suzuki explains that over the course of development, new possibilities have come to light, so more time is needed: "By utilizing new technologies, we have been able to discover new possibilities and expressions. In many ways, the game has become bigger and more beautiful than I initially expected. We do, however, need more time to deliver the game to you."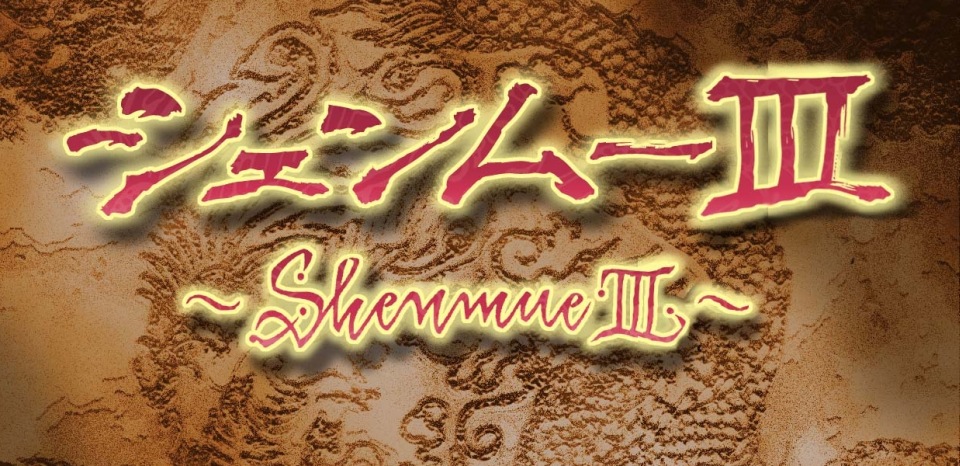 Shenmue III is being developed using the Unreal 4 Engine, so it should end up being quite the graphical showcase. However, it seems clear that access to the latest tech has caused the scope of Shenmue III to expand beyond what was initially promised, so hopefully the game will be worth the wait.
With a second half of 2018 release window, the game could come any time between the start of Summer and the end of the holiday season, so there's quite a bit of wiggle room there. In the meantime, there are rumours surrounding a Shenmue 1 & 2 re-release, so maybe we'll see that arrive a bit sooner.
KitGuru Says: I didn't have a chance to play the original Shenmue games but I am very interested in seeing how Shenmue III turns out, especially given that it is a record-breaking Kickstarter game.