It has been close to two weeks since Call of Duty: WWII launched and during that time, Sledgehammer has had to address some ongoing issues. More specifically, there has been issues with servers and connection issues. Earlier this week, Sledgehammer addressed the PC player base to promise fixes and last night, they made good on that by reinstating dedicated servers.
In the past, Call of Duty has been known to use peer-to-peer networking for its online multiplayer, so including dedicated servers is a big step in the right direction this year. Aside from that, the latest PC patch will also clamp down on cheaters.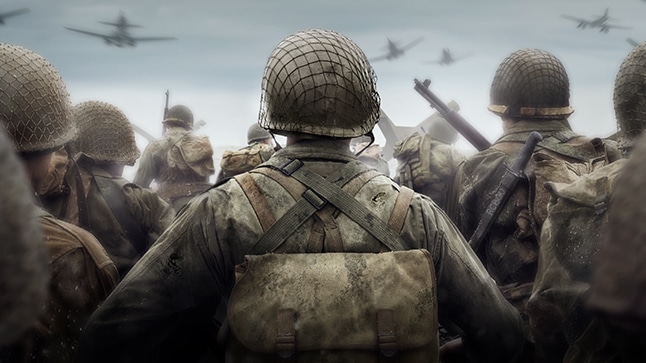 With the new patch in place, PC players can now report other players who are suspected of cheating. If Sledgehammer can keep on top of it, this should lead to quicker bans and will also hopefully lead to swifter anti-cheat updates too.
Finally, there are also some general bug fixes included in the latest update. This includes a fix for an issue where FOV was reset to 65 every time multiplayer, as well as locked frame rate and hitching issues for those using HDR, or 144Hz monitors with certain settings enabled.
KitGuru Says: I noticed a number of complaints surrounding Call of Duty: WWII over on our Facebook page since launch. Hopefully this new update will start to push things in a more positive direction. Are many of you still actively playing the game? Has the latest patch helped at all?