If you were planning to buy Sniper Elite 3 for the Xbox One then be prepared to wait a while before playing as the game as buyers will have to download a mandatory 10GB patch first. The patch will bring various improvements and fixes to the game, it will also shrink the overall install size down to 19GB from 21GB.
Speaking to Eurogamer, developer Rebellion said: "The main part of the update is to sync data between the game's retail discs and the Xbox Live digital download edition of the game. In the several weeks between sending the code off to manufacture and release, rather than sit around or take a break, we've continued to work on the game, making improvements and optimisations."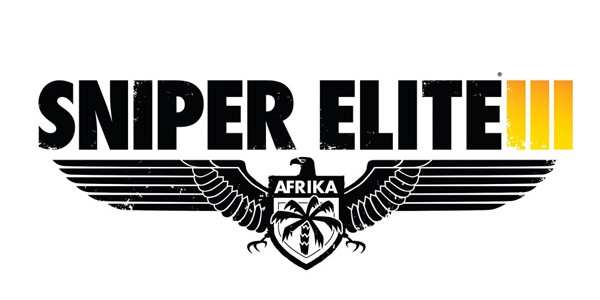 "We've also begun work on multiplayer DLC and a small part of this update is to introduce a compatibility pack. This is standard for any game that adds DLC – it's just to make sure everyone can have the same multiplayer experience whether they own DLC or not."
The optimisation patch is all for the best though as it will allow the game to run at native 1080p resolution at the same frame rate as the PS4, something that Xbox One owners should be happy about: "It's part of this ongoing optimisation process that's enabled Sniper Elite 3 to perform well at a native 1080p on both Xbox One and PS4. We appreciate everyone's patience and we firmly believe Sniper Elite 3 will be worth the wait!"
Discuss on our Facebook page, HERE.
KitGuru Says: Some of you won't have to worry about a day one download as you might have a speedy connection. However, for others it could take quite a while. Are any of you guys going to pick up Sniper Elite 3? What did you think of the last game in the series?