Yesterday, we learned that Sega and the development team behind Sonic Mania were butting heads a bit, as the publisher snuck some additional DRM into the PC version of the game. One particular member of the development team made it clear that this was not their decision and asked fans to direct complaints to Sega directly. Sure enough, Sega paid attention and now, the publisher has patched the game, allowing for offline play.
In a tweet yesterday, Sega confirmed on Twitter that the Sonic Mania offline play bug had been patched. The game still has Denuvo DRM active but there is now clear mention of it on the game's store page. Prior to the complaints, this information was hidden.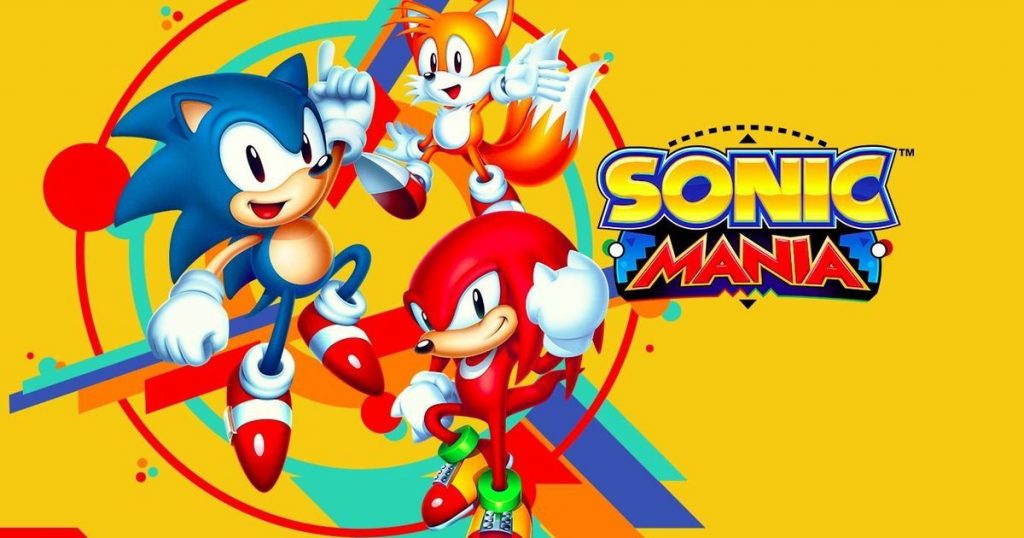 Unfortunately as a result of these early issues with the game, there is some 'review bombing' going on. Sonic Mania's 'most helpful' reviews on Steam are mostly negative, with the bulk of them complaining about Denuvo. Still, the game has a 'mostly positive' rating with close to two thousand positive reviews and just under 800 negative ones.
KitGuru Says: Sonic Mania is a fun game, particularly if you are a fan of the classic Genesis games. Now that these few things have been patched, I imagine we'll be seeing more positive reviews on Steam than negative, despite Denuvo still being in place.