Sonic Mania got off to a great start on consoles earlier this month, with fans and critics alike praising the game as a love letter to classic Sonic with some unique twists. Unfortunately, the game isn't getting quite as warm a reception on PC, as it appears always online DRM has been included. Surprisingly it seems that the developers may not have even been aware of it until release.
Over on the Steam forums, the Sega Dev account posted a statement titled 'In regards to DRM', which says: "Like you, we've noticed an error in the Steam store not mentioning the DRM for Sonic Mania. We're fixing that now. Sonic Mania is intended to be played offline and we're investigating reports on that. We're also investigating other issues like controller support, these are all PC specific things that Christian and the team have been working on these last few weeks".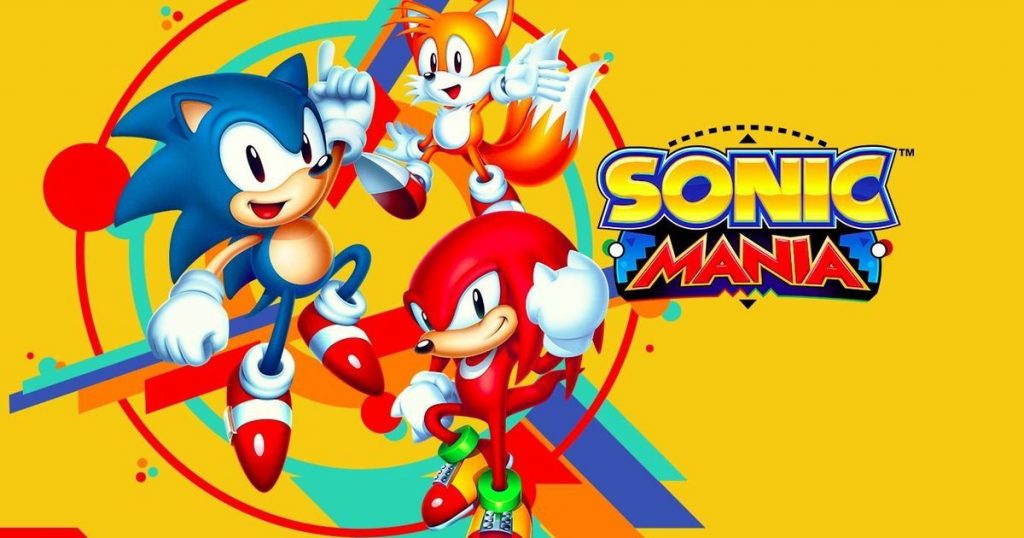 One of the developers working on Sonic Mania, who goes by the name 'Stealth', then commented on Sega's forum post, saying: "would you mind terribly updating the wording of your post so it doesn't look like you're trying to imply that the Mania development team are responsible for the DRM and offline play issues? I'd give you the benefit of doubt if you hadn't already tried to pin the delay on us but, well, here we are".
Judging by Stealth's comments, the Mania development team has been butting heads with Sega over the PC version of the game for a little while now. Sonic Mania PR rep, Aaron Webber, also took to Twitter to explain that any feedback on the PC version should be sent to Sega support directly. Webber also replied to several fan tweets, expressing that he too thinks the current DRM approach is a bad idea.
With all that in mind, it seems Sega may have been the one to implement this DRM after the development team wrapped up their work. Fortunately, it sounds like the publisher is going to remove the always online requirement soon.
KitGuru Says: There is some 'he said, she said' going on here but when it comes down to it, Sonic Mania is still an excellent game and the development team should be proud of it. Now once that pesky DRM is out of the way, the PC version of the game should be on track to impress just as the console versions have.