Gran Turismo 7 officially released for the PS5 earlier this month but unfortunately, players are less than pleased with Sony's business strategy. The game has microtransactions, and the game doesn't seem to be particularly generous with its in-game currency, forcing players to either pay up or sink in huge amounts of time. If that wasn't bad enough, the game's online-only requirement has made it unplayable for over 24 hours. 
Yesterday morning, Gran Turismo 7 was taken offline for maintenance and has been unplayable for those who bought the game ever since. There has been little in the way of updates on the situation and players have grown frustrated with the game's always online requirement. This has led to a surge in replies to a tweet from PlayStation after the PS4 launch, in which the company made fun of the Xbox One's planned always-online DRM.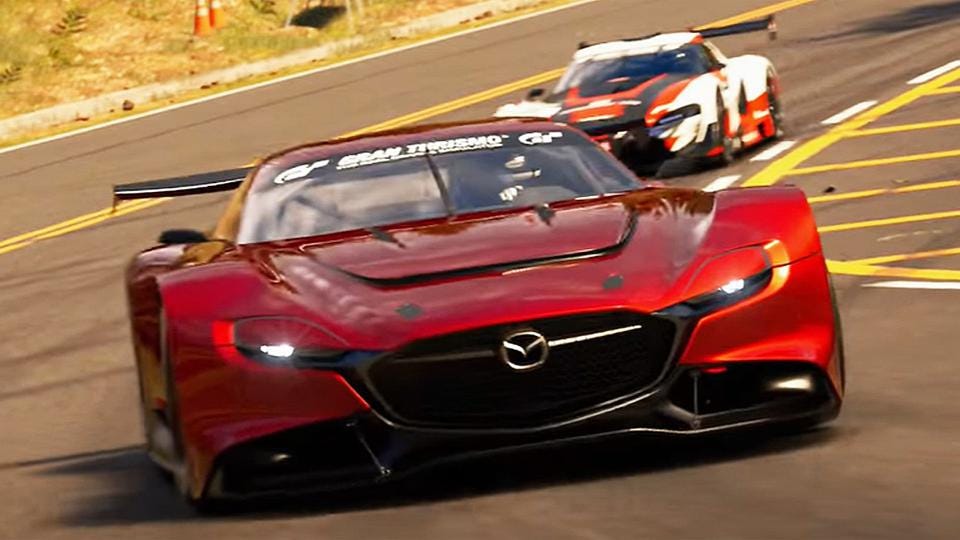 The Gran Turismo 7 Twitter account has not responded with an update on the on-going server maintenance, which is still on-going at the time of publishing.
We do know that the situation is not tied to the earthquake in Japan earlier this week, as Gran Turismo 7 director Kaz Yamauchi, previously said that the servers at its Polyphony Tokyo Studio "are safe".
Discuss on our Facebook page, HERE.
KitGuru Says: Have any of you been playing Gran Turismo 7 since release? Have you encountered issues with the game over the past week?