While Microsoft and Nintendo were quick to play along with the idea of cross-platform multiplayer between rival consoles, it took a lot more convincing for Sony. After plenty of criticism, Sony did begin allowing certain games to use cross-platform multiplayer as a beta test and now as we approach the last year of the PS4 generation, cross-play has been opened up to all developers.
Fortnite was one of the big reasons Sony began to reconsider its stance on cross-platform matchmaking. Players were able to take their progress and unlocks between PC, Xbox, Switch and mobile but PS4 was a huge roadblock. Once Fortnite got the green light for cross-play on PS4, other games followed, with the upcoming Call of Duty: Modern Warfare being one of the biggest examples.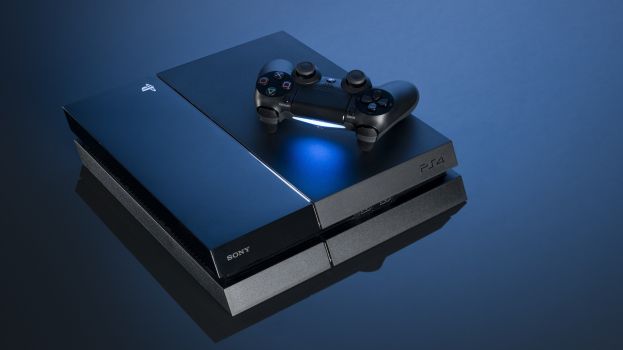 Now, PS4 Cross-play is officially out of beta, as reported by Wired. Meaning other major games interested in implementing the feature will be able to do so. This new found consumer-friendly strategy will hopefully stick with Sony into the PS5 generation, which will be kicking off next year.
This is a situation free of downsides for gamers or even developers. Multiplayer games no longer needed to be divided up into chunks based on each platform and can instead be seen as one large pool of players, lessening the importance of specific consoles and putting the focus purely on the game itself.
KitGuru Says: All three major console makers are now supporting cross-platform multiplayer, which is a huge step for the gaming industry. Of course, each console will still attempt to sway us with exclusive games, but for third-party titles, the days of being cut off from certain friends due to different hardware choices should start coming to an end.