Blizzcon 2018 was shaping up to be pretty solid for Blizzard with announcements for WoW Classic's launch and Warcraft 3 Remastered lined up. Unfortunately, all of that was quickly overshadowed by the Diablo Immortal announcement. Since then, the folks at Blizzard have been doing some soul searching, with the studio's head speaking on the reaction to the announcement and what should have been done differently.
Ahead of Blizzcon 2019 later this year, Gamespot had the chance to chat with Blizzard head, J Allen Brack, who said that the team "had a very honest look at ourselves" after last year's event. The Diablo Immortal announcement was followed by plenty of talk about Blizzard losing touch with its roots and changing for the worse under increased oversight from Activision. However, according to Brack, Blizzard is still "a PC developer first" that then looks at other platforms when there seems to be a good fit.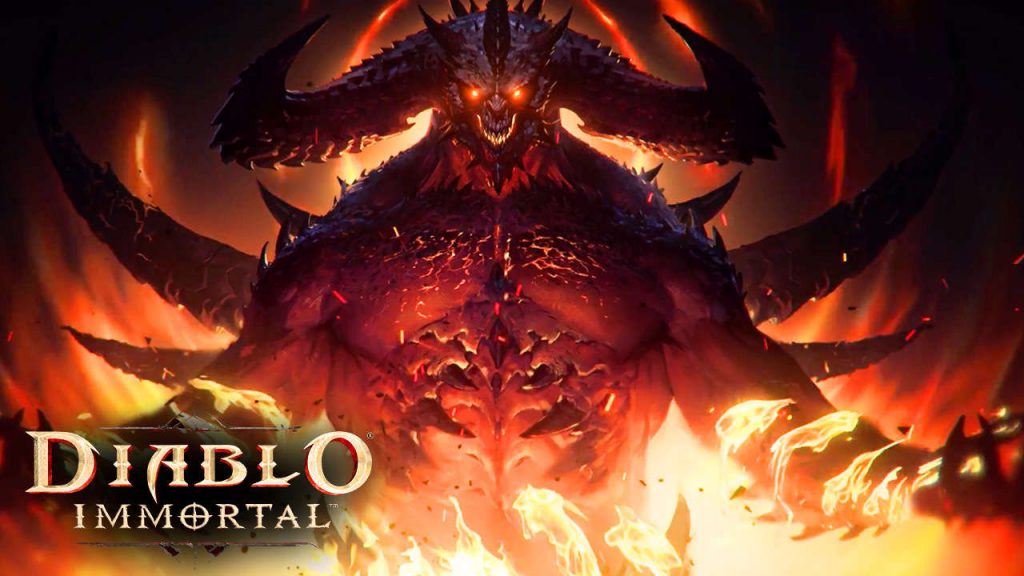 "What I think is important for people to know is the values that have built this place and built Blizzard are still the same values", Brack said. While specifically addressing the Diablo Immortal fiasco, he went on to explain where Blizzard went wrong: "The key thing that was lost, that we did a poor job double emphasising, is we are a PC developer first". When it comes down to major projects, Blizzard continues to be "a PC developer first that also looks for opportunities on other platforms".
Diablo Immortal is still going ahead and has had a number of years worth of development time spent on it at this point. Brack maintains that it will be "a Blizzard-quality game" that avoids predatory forms of monetisation. However, the folks at Blizzard also realise that the announcement did a poor job of communicating what this means for the future, particularly for Diablo on PC.
Hopefully that will change this year. We've known through leaks that a true Diablo 4 has been in the works for years but has undergone some significant changes along the way. Perhaps at BlizzCon this year we'll finally get to see it. Rumour has it that the first trailer was originally supposed to debut at last year's event, which may have something to do with the messy way that Immortal was presented to the world without any accompanying news for the core Diablo audience.
KitGuru Says: Diablo Immortal didn't stand a chance of being well received last year as the only new game for the series. However, I think the narrative might have been different if a core-focused Diablo title was also announced. Hopefully some lessons have been learned, which should help make BlizzCon 2019 a bit more exciting.