Ever since the announcement of Diablo Immortal at Blizzcon, we've all been wondering what state Diablo 4 is in. At points throughout the year, it seemed like a shoe-in for a big end of the year reveal, but that didn't turn out to be the case. Now, multiple sources have come forward to share the story of Diablo 4's development and why it seems to be further behind than others had hoped.
Once again, these sources chose to speak to Kotaku's Jason Schreier under the condition of anonymity. The group of sources explain that the mainline Diablo games are worked on by 'Team 3' at Blizzard. After shipping Diablo III in 2012, this group spent a good chunk of time fixing the game and then began work on the excellent Reaper of Souls expansion. Plans for a second Diablo III expansion were in place but before Reaper of Souls sales figures had even come in, execs at Blizzard had canceled the second expansion, which left a lot of developers "stunned". Some left, others stayed but either way, it seemed to be quite the blow to Blizzard's Diablo team.
After that, the team began working on Diablo 4 under the codename 'Hades', this version of Diablo 4 was in development from 2014 to 2016, under the direction of Josh Mosqueira, who led work on the console versions of Diablo III and later worked on the Reaper of Souls expansion.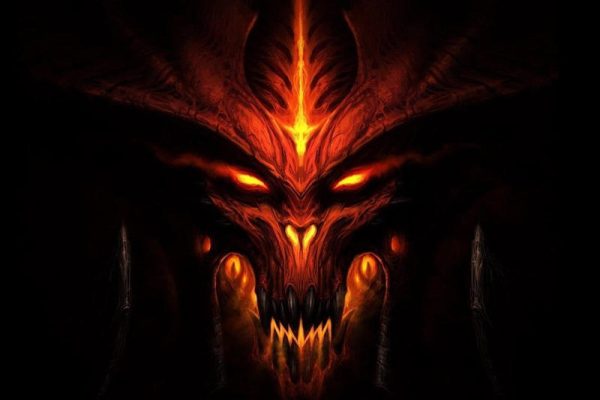 Hades was set to be a big shift in Diablo's visual style, moving to an over-the-shoulder camera, rather than being isometric. The tone was very "gothic" and the team aimed to make dungeon crawling more challenging than ever before. However, the game was "not shaping up at all", so this version of Diablo 4 was ultimately canceled and Josh Mosqueira left Blizzard behind. To buy some extra time while the team planned the next version of Diablo 4, Blizzard put out the Rise of the Necromancer DLC for Diablo 3.
The current version of Diablo 4 is codenamed 'Fenris' and has been in the works since 2016. The isometric camera angle is back, although there are apparently still some discussions on switching to an over-the-shoulder, third-person perspective. The idea with this version of the game is to make it "gross, dark and get rid of anything that was considered cartoony in Diablo III".
This version of Diablo 4 is still in early development and likely won't be out for a couple more years, if not longer. Aside from being darker, Diablo 4 may take some inspiration from Destiny with 'light MMO' elements, which would include hub cities with other players, in addition to quest-giving NPCs. This would pave the way for more challenging 'strike' levels and encourage multiplayer more often. These ideas are still being considered but may not necessarily make it into the final game.
As for the lack of Blizzcon reveal, there is some news on that. Back in January, Blizzard seemed set on announcing Diablo 4 this year. However, by the time May came around, it became clear that the "game wasn't far enough" for a full reveal. Over the summer months, it was assumed that a teaser trailer would still be happening but ultimately, this didn't come to pass.
KitGuru Says: From the sounds of it, cancelling that second Diablo III expansion was quite the mistake, after all, the game did go on to sell over 30 million copies. Diablo 4 is still some ways off but hopefully by the end of next year, we'll know a bit more about it.