At this point, we've seen the specs for the PlayStation 5, we've seen the controller, we've even seen at least a couple of third-party games that will eventually land on the system, but Sony has yet to hold its own big games showcase. That will be changing as early as next week according to a new report. 
Jason Schreier and Takashi Mochizuki of Bloomberg revealed today that their sources have confirmed that Sony is planning a digital event for PS5 games, which will take place on the 3rd of June.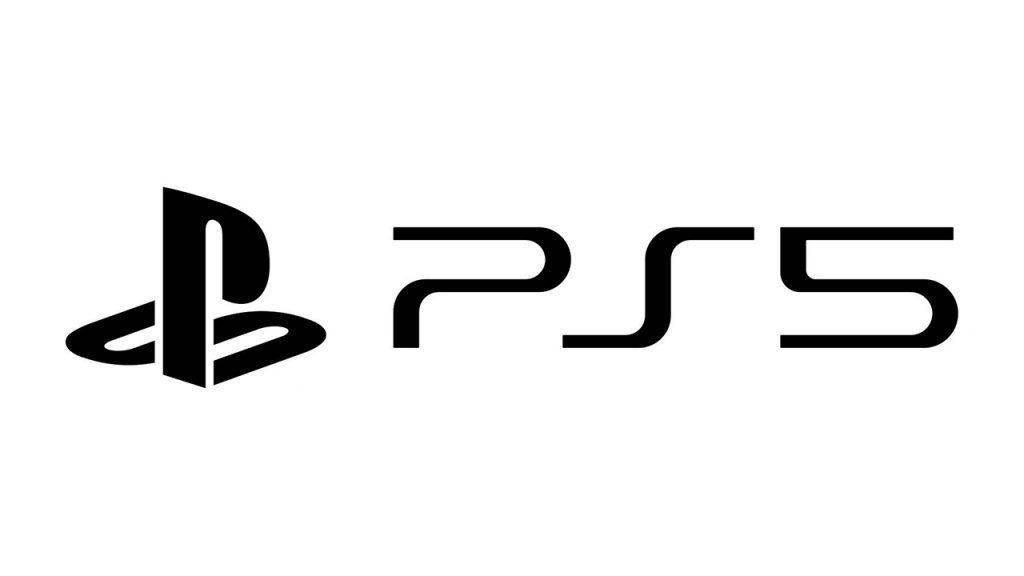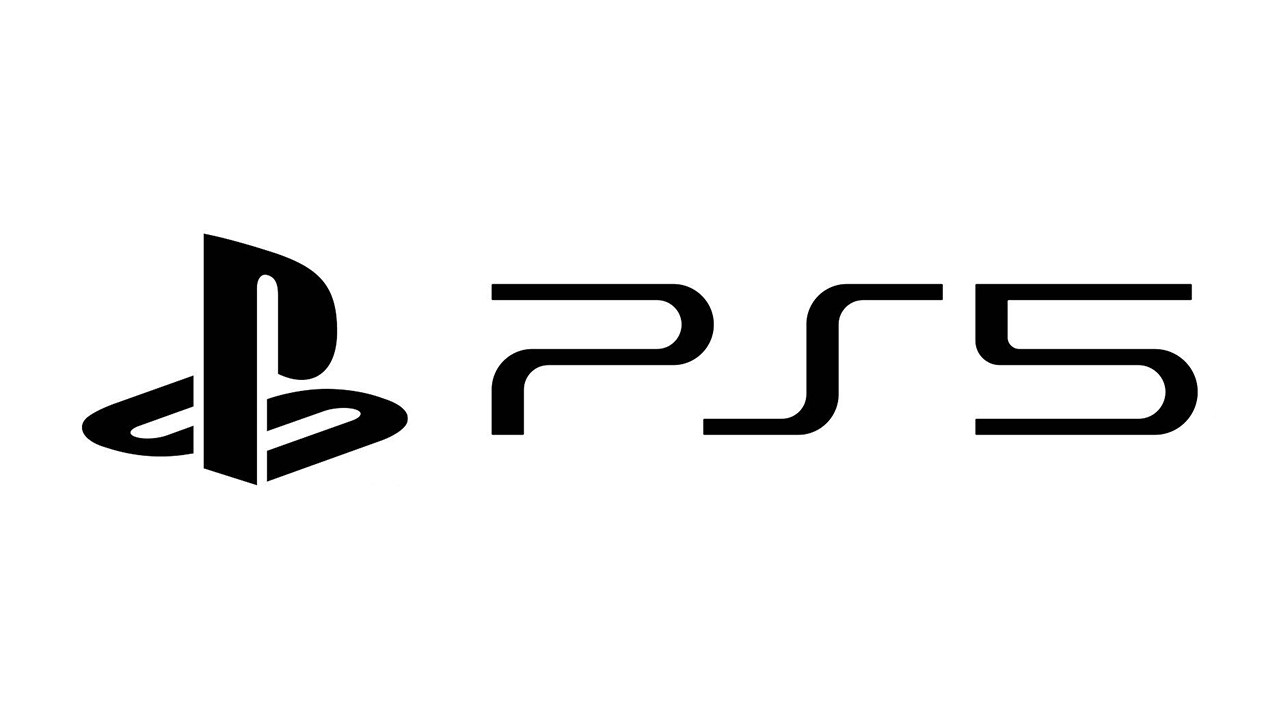 We've heard for a while now that Sony will be holding its own gameplay showcase in June, ahead of Microsoft's first-party game reveals in July. Now, we know that Sony has the event planned for sooner than anticipated.
Sony has not yet confirmed or commented on the report, but given the reliability of the ones putting the information forward, this seems very likely to be true. Of course, as we are in the middle of a pandemic, things could potentially change to a little later in June.
KitGuru Says: I'll be looking forward to seeing what Sony has planned for the PS5 launch. Will many of you be keeping an eye out for Sony's stream next Wednesday?