Despite a few surprise announcements from Microsoft, Sony has stuck to its guns and avoided releasing any PS5-related news this week during the PS VR spotlight event. Next week is a different matter though, as the next PlayStation 5 showcase has been announced and dated. 
The PlayStation 5 showcase is taking place on Wednesday the 16th of September at 9PM BST on Twitch and YouTube.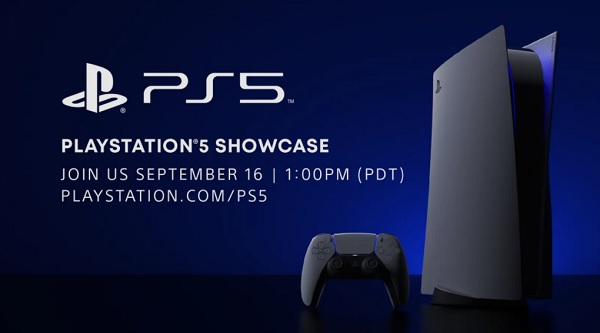 The show will be around 40 minutes long and "feature updates on the latest titles from Worldwide Studios and our world-class development partners".
Given that Microsoft announced the Xbox Series S this week, prices for both the Xbox Series S and Xbox Series X and pre-order/release dates, it seems likely that Sony will also finally announce PS5 pricing, pre-orders and a final launch date.
KitGuru Says: Leaks largely brought Microsoft's pricing and release date announcements forward, but Sony hasn't had anything get out at this point. How much are you expecting the PS5 to cost? Do you think Sony will be announcing pre-orders and a launch date on Wednesday?