Over the course of this console generation, platform holders have made more of an effort to introduce big seasonal digital game sales to match the likes of Steam and other digital stores on PC. For PlayStation fans, Days of Play is the equivalent of the 'Steam Summer Sale', and it is returning once again this year. 
Days of Play 2020 is taking place from the 3rd of June until the 17th, which will include discounts across some of the top PS4 games, accessories and memberships like PlayStation Plus and PS Now.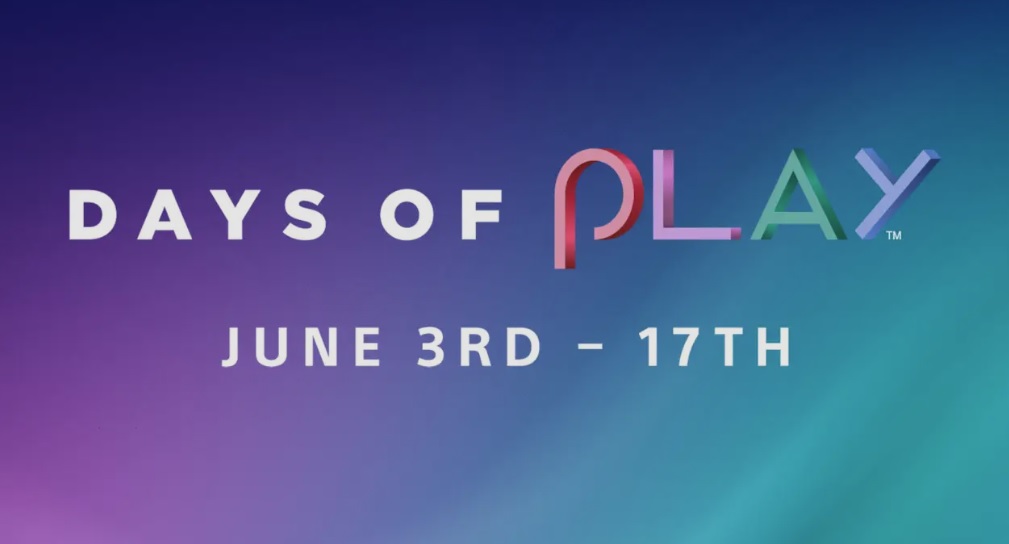 Some of the deals happening this year include Nioh 2 and MLB The Show 20 coming down to $39.99. Meanwhile, titles like Days Gone, MediEvil and Blood & Truth will be $19.99. Death Stranding, Dreams and Predator: Hunting Grounds are going to be $29.99.
First-party games in the PlayStation Hits collection will be starting as low as $9.99, so if you need to play The Last of Us Remastered, or pick up a couple of older exclusives, you'll be able to find them on the cheap.
KitGuru Says: I usually pick up a couple of titles during Days of Play. Do any of you have a particular game on your wishlist to pick up during the sale?