It has been nine years since Rockstar first released L.A. Noire and while there have been a couple of remasters and even a VR spin-off, there hasn't been much talk around a full sequel. That changed this week, as Warner Music has seemingly leaked the sound track for 'L.A. Noire Part Two'.
The music was uploaded automatically to YouTube by Warner Chappell Music and given the topic page 'L.A Noire Part Two', a process that YouTube's algorithm runs for all new soundtracks and artists. One of the videos also mentioned KTI Radio, one of the stations present in the first game.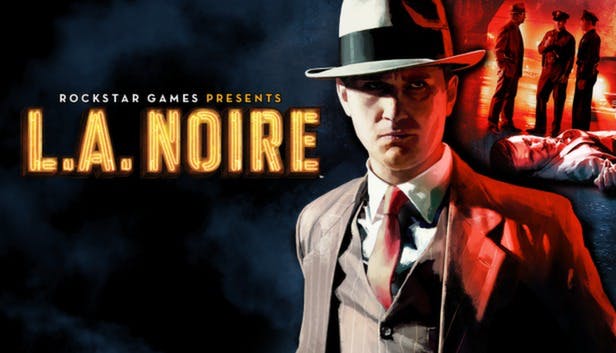 The videos and channels have since been taken down but folks across the web already took notice, so the evidence is impossible to bury at this point.
Rockstar typically runs a tight operation with very few major leaks, so we haven't heard much about the possibility of an L.A. Noire sequel. Now that there is a rumour floating around with credible evidence, we may hear more soon.
Discuss on our Facebook page, HERE.
KitGuru Says: It looks like Rockstar may have a surprise up its sleeve this year. Perhaps a full reveal will come as part of one of the next-gen console events later in the year, or even later today as part of the PS5 reveal. We'll be keeping our eyes peeled for more details.