Back in 2014, Marvel promised to start stepping up its video game efforts and we caught our first glimpse of that last year, when it was revealed that Insomniac Games would be developing a new Spiderman title. However, today, things got kicked up another notch as Marvel has teamed up with Square Enix and its Tomb Raider/Deus Ex studios to develop multiple games, starting off with one focussing on the avengers.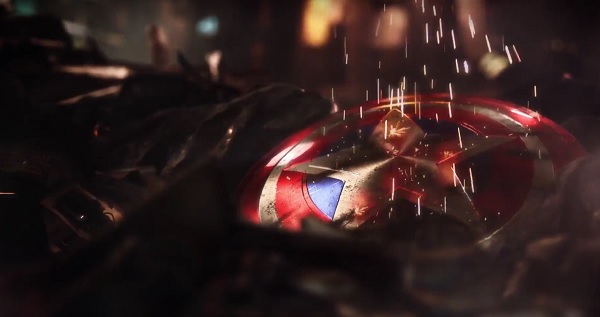 The Square Enix/Marvel deal is a multi-game partnership and involves Crystal Dynamics (Tomb Raider reboot) and Eidos Montreal (Deus Ex). The first project is currently untitled but a short cinematic teaser trailer has been posted online, setting up a world where The Avengers aren't around, along with the tagline 'Reassemble'.
Big News: @SquareEnix and @Marvel announce a multi-game partnership leading with The Avengers project. #Reassemble pic.twitter.com/DS87Iuzk7G

— Square Enix (@SquareEnix) January 26, 2017
The trailer shows off Captain America's shield, Iron Man's broken arm and Thor's hammer, indicating they will all make an appearance in the game, rather than focussing on an entirely new team of avengers. However, the monologue spoken in the trailer suggests that they haven't worked together for a while as heroes have been outlawed.
We don't know when this game is coming out but hopefully Square Enix will have more to show at E3 later this year.
KitGuru Says: I'm a big Marvel fan myself, so I'll be looking forward to whatever game I can get my hands on. Marvel seems to be teaming up with some really great developers this time around too, so you can tell these aren't intended to be low rate cash-in titles or movie tie-ins.