AMD is all set to launch its first Ryzen processor in just over a month, which means there will be many looking to upgrade. However, making the jump to the AM4 motherboard socket could introduce some compatibility issues with certain after-market coolers, which is why companies like Phanteks are offering free AM4 upgrade kits.
Starting from this week, Phanteks will begin offering its customers an AM4 mount for their CPU coolers. They will need proof of purchase of the Phanteks cooler and an AMD motherboard or processor in order to qualify though. If you have that, then you can email [email protected] to claim your upgrade kit. All future Phanteks coolers will come with AM4 mounting brackets going forward.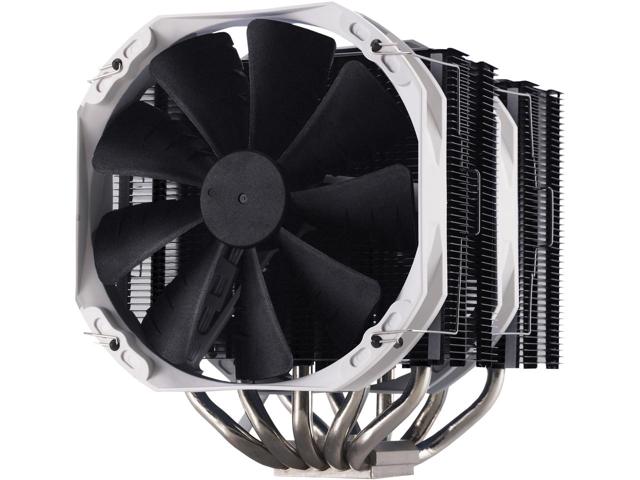 Phanteks is just one of the CPU cooler makers said to be offering AM4 upgrade kits to its customers. There is currently an on-going Reddit thread listing companies who are jumping on this, including: Corsair, Noctua, BeQuiet, Enermax, Cryorig, DeepCool, AlphaCool, SilentiumPC and Thermalright. However, do keep in mind that we don't have direct confirmation that this list is accurate.
Obviously, future CPU coolers will start shipping with AM4 compatibility out of the box but if you quite like your current one, then this may save you some money while making the switch to Ryzen.
KitGuru Says: It is great to see after-market cooler companies looking after their customers like this. Hopefully a few of the other big names also get on board with this. Are any of you currently planning to upgrade to a new AMD processor and motherboard this year?