It has been a couple of years since Square Enix first announced Marvel's Avengers. We've known that Crystal Dynamics is working on it for quite some time now but aside from that, no further information has been shared. That is all about to change as Square Enix has confirmed that we will finally see the game next week during E3.
This was initially meant to be a surprise but the official E3 website spoiled it a tad by putting up details for a panel featuring the developers talking about the game. The description for that panel explains that Marvel's Avengers will be an "epic action-adventure that combines single-player and co-operative gameplay". The description also adds that players will be able to group up in teams of four, upgrade their hero's abilities and customise different aspects of the character.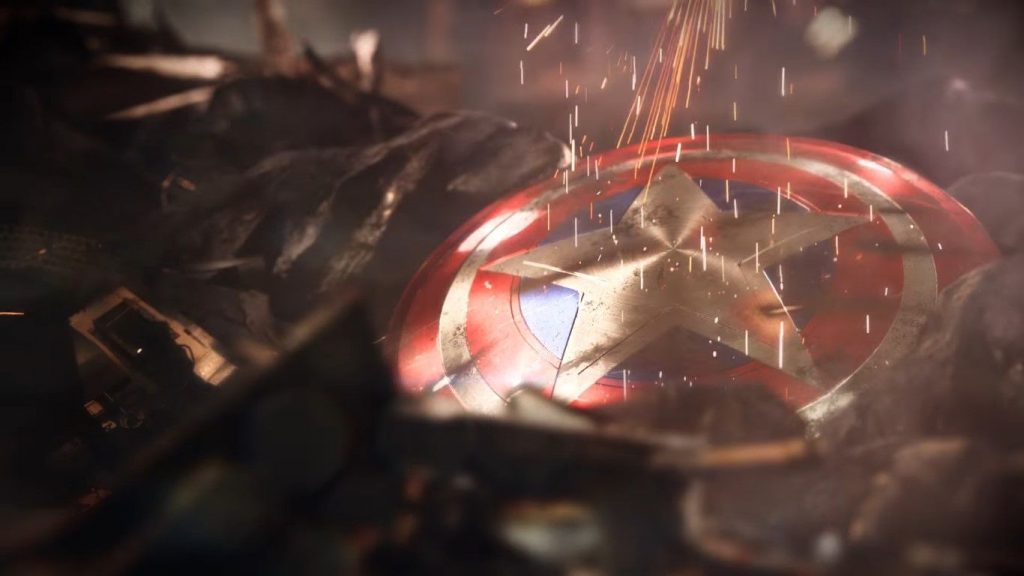 Since then, Square Enix has confirmed the panel itself, teasing a discussion with key developers from Crystal Dynamics working on the project. The panel will also be moderated by Andrea Rene, who you will remember from a similar developer discussion panel for Anthem during EA's E3 conference in 2018.
There will be a live service element to this game, as Square Enix has said that it will feature an "ever-expanding world" with "continuous single-player and co-operative gameplay". With that in mind, I am expecting this game to follow a similar path to Diablo 3.
KitGuru Says: We'll have to wait until next week to know for sure but so far, Marvel's Avengers is sounding like an action RPG similar to Ultimate Alliance but with more refined and unique per-character gameplay. Then, similar to Diablo, online elements will also be involved to pave the way for regular content updates. That's just my guess though, we'll find out for sure next week, as long as no further leaks come through before E3.