There has been plenty of speculation around Watch Dogs 3. Hints found in the final cut scene of Watch Dogs 2 pointed towards a London setting for the third game and previous rumours have backed this up. Now, in keeping with Ubisoft tradition, details on the next Watch Dogs game have leaked prior to E3.
Watch Dogs 3 will actually be called Watch Dogs Legion, as revealed by a now removed Amazon listing for the game. This leak was later confirmed by Kotaku's Jason Schreier, who has a good track record with Ubisoft leaks. The game will in fact be set in London but interestingly, one of the new in-game mechanics will allow you to play as any NPC found in the game.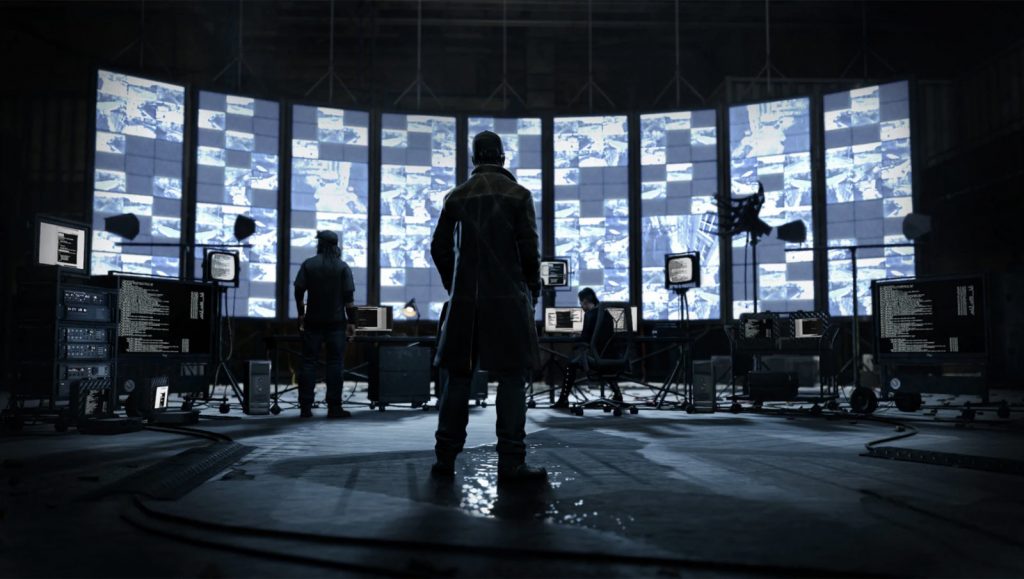 Amazon's listing for Watch Dogs Legion described this mechanic a little: "Play as anyone, Every individual you meet in the open world, has a full set of animations, voice over, character traits and visuals that are generated & guided by gameplay systems". Kotaku expands on this a little bit, explaining that there will be a recruitment system in the game. In Watch Dogs 2, you had to raise the amount of internet support for your hacking group through story missions and side quests, this time around you will be recruiting NPC characters to your cause more directly.
Depending on which NPC you are playing as, you will see story moments from a different perspective, or see different moments entirely. It is a very ambitious sounding mechanic but may have also caused the game to be delayed. We should hear more following Ubisoft's E3 conference next week, at which point we'll see the game in action and hopefully get a release date.
KitGuru Says: Watch Dogs 2 was excellent, so I'm really looking forward to the next one. We already know quite a bit about the game based on this leak but seeing it in action for the first time should give us a much better idea of how it all ties together.