Fans of Stardew Valley have been waiting for the game's coveted multiplayer mode for quite some time now. The multiplayer update was pushed back last year, planting it in a 'Q1 2018' release window. Now, we finally have an update on that front, with Stardew Valley creator, Eric Barone, announcing that multiplayer features are "done", with a beta set to land on PC in the spring.
Multiplayer is set to launch as part of Stardew Valley's big 1.3 update, which will also feature new single-player story content in addition to co-op gameplay. While the multiplayer feature set might be narrowed down and ready to implement, there is still work to be done before we can get our hands on it. For starters, the game needs to be translated into multiple languages and bug fixes are still needed.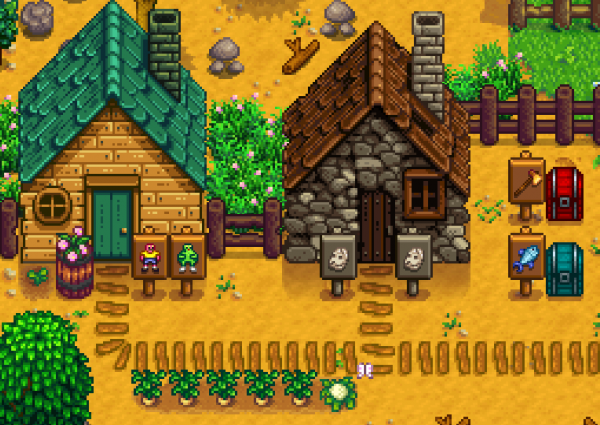 Once all text in the game is translated and placed back in, the team at Chucklefish will "begin a serious QA phase involving thorough testing of all new features in both multiplayer and single player contexts". Once that is wrapped up, a public beta will go live on PC, the studio is currently "shooting for a spring release".
More details will be shared closer to the time, but it looks like significant progress has been made and we are now entering the final stretch leading up to release.
KitGuru Says: Once multiplayer lands, it will be a great excuse to return to my farm, or just start again from scratch. Do many of you currently own Stardew Valley? Will you be returning for the multiplayer update this year?