Mafia III had a rough launch back in October 2016, the game didn't quite live up graphically and performance on PC at launch was abysmal, with a 30 frames per second cap right out of the gate. Now just over a year from launch, the studio behind the game has been hit with layoffs.
2K, the publisher behind Mafia, confirmed today that job cuts have occurred at the Hangar 13 studio: "2K can confirm that there have been staff reductions at Hangar 13 in order to ensure that the studio's resources are properly aligned with its long-term development plans".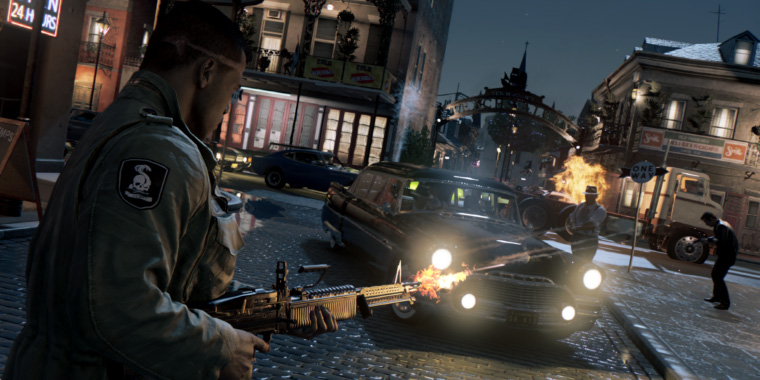 We unfortunately don't know how many jobs were lost at Hangar 13, but according to Kotaku, it was a significant number, with a large portion of the staff now having to leave. Since Mafia 3's launch, the studio has been prototyping in order to figure out where to go next.
One of Hangar 13's potential ideas was a third-person action game where players would 'fight to music' and create songs with different moves. The idea was recently scrapped and it seems that 2K wasn't willing to keep the full staff around to see what they might come up with next.
Despite Mafia 3's launch issues, particularly on PC, the game did go on to sell over five million copies. Given that it was Hangar 13's first game, that isn't a bad milestone to hit.
KitGuru Says: I wasn't a huge fan of Mafia 3 but I had hoped that the folks at Hangar 13 would get to take another crack at the series and do it justice in a follow-up. The studio is still around, but with such a chunk of staff now leaving, I imagine 2K will relegate the studio to helping out other studios' Triple A projects.