If you are holding off on buying any games and saving your cash for the next Steam Sale, then we have good news for you. The next Steam sale is due to kick off later today, in the form of the Lunar New Year sale!
Over the last few years, Valve has made it easier than ever for developers to get their games onto Steam. However, this also grants these developers access to Steam's private developer forums, where Valve makes announcements for things like upcoming sale dates, allowing publishers an opportunity to prepare their discounts in advance. Thanks to this system, we learned last month that the Steam Lunar New Year sale will be kicking off on the 15th of February and is due to end on the 19th.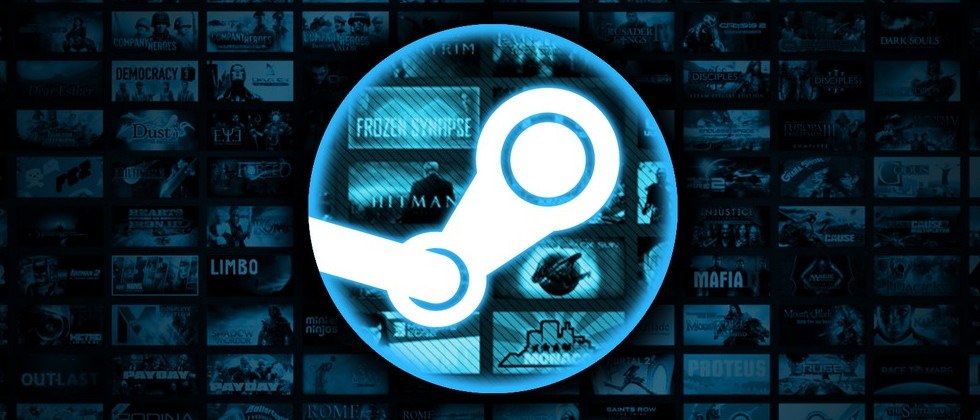 This is a shorter run compared to most Steam sales. However, given that Valve has removed Flash Sales, you no longer need to worry about cheaper prices coming into play later on. So if you have anything on your wishlist, you can pick it up at any time during the sale without worry.
KitGuru Says: I used to heavily indulge when Steam sales rolled around, though the number of games I tend to buy has dropped off significantly in the last couple of years. I do have a couple of games on my wishlist that I might consider grabbing though. Is there anything you are hoping to grab in the Steam sale today?