Rockstar's latest Red Dead Redemption port announcement has been met with disappointment. Rather than even offering a basic remaster of the game, Rockstar is simply re-releasing the old version of the game, packaged with Undead Nightmare, for PS4 and Nintendo Switch. The $50 price tag for a 13-year-old game has raised plenty of eyebrows, but Take-Two is standing firm, claiming the price is "great value". 
In an interview with IGN, Take-Two CEO, Strauss Zelnick, addressed criticism of the re-release's price tag, stating that they believe it to be "commercially accurate". He then adds that as the game includes the Undead Nightmare content, it is actually "great value for consumers".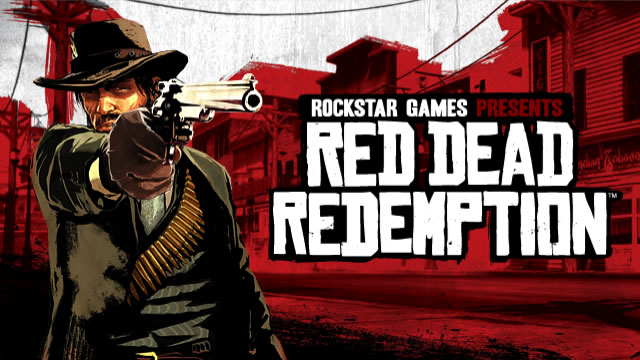 This doesn't take into account that the backwards-compatible Xbox 360 version has been available to Xbox gamers for much cheaper than this for quite some time. It is also disappointing to see that the game is still not coming to PC, even after the success of Red Dead Redemption 2 on the platform.
While there is no native PS5 release coming for Red Dead Redemption, the game can be played via backwards compatibility.
KitGuru Says: Do you agree that a freshly raised price for a decade-old game is good value?  For the console versions I'm not convinced, but a PC release would have been tempting even at this price, as we could count on the modding community to release their own graphical upgrades and possibly even re-enable multiplayer features.