Over the weekend, it emerged that Take-Two was in active discussions to acquire UK-based studio, Codemasters. Now, it would seem that a deal has been reached and approved. 
The acquisition has been confirmed via a notice to investors, which states that the Board of Directors at Take-Two and Codemasters have agreed upon the terms of the deal, which is valued at £726 million.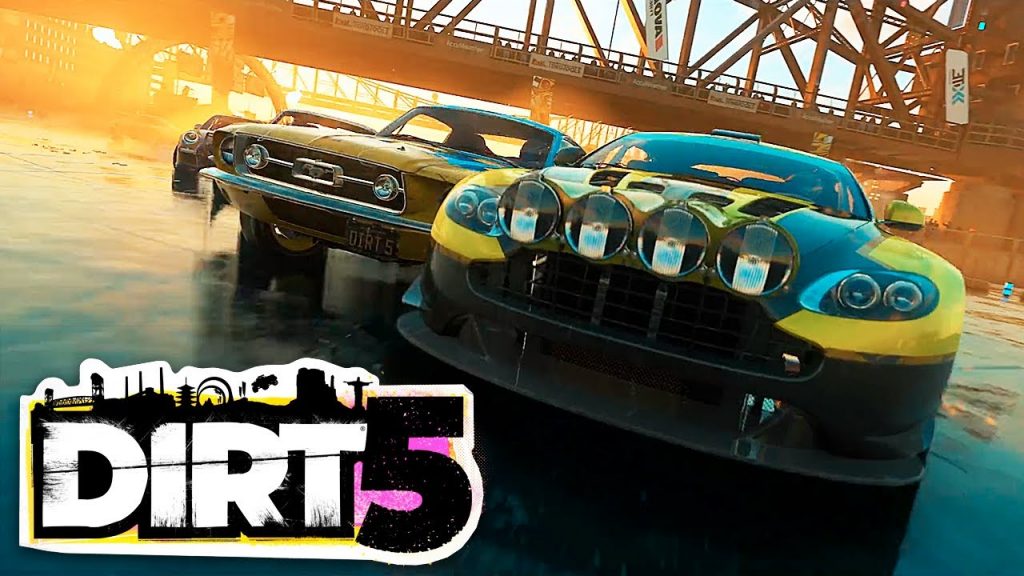 As with any large acquisition, it will take time for the deal to close. At the moment, Take-Two expects the Codemasters acquisition to completed by the 31st of March 2021. The current management team at Codemasters intends to stay on at the studio following the acquisition.
This acquisition will strengthen Take-Two's position in the sports gaming sector, adding a renowned racing game studio to its roster. Take-Two also has licenses to produce NBA, WWE, PGA Tour simulation games.
KitGuru Says: This was a very quick turnaround from rumour to confirmation. Soon, Codemasters will be a Take-Two studio.