Apparently competitive matchmaking will be making its way to Team Fortress 2 soon, a feature that has been sought after for quite some time by the community. The feature is currently said to be a "high priority" over at Valve, which has not given TF2 many significant content updates as of late.
Details are currently few and far between as not much else is known right now. Apparently Valve has not made a lot of progress with implementing the new system so we could be waiting a little while but it does seem that the feature is coming.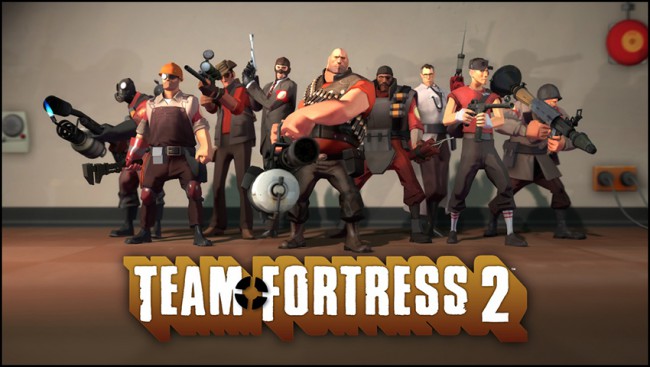 The details came from TeamFortress TV, who visited Valve last week. They are currently set to offer more details soon, which will give us a little more insight in to the on-goings behind Team Fortress 2's development.
Aside from matchmaking for Team Fortress 2, we do know that Valve is working on bringing Dota 2 to the Source 2 engine. It is possible that the company will update its other on-going online games to the brand new engine as well. That said, Valve can be very unpredictable so take all rumors with a grain of salt.
Discuss on our Facebook page, HERE.
KitGuru Says: I haven't really played Team Fortress 2 much since it went free to play. However, matchmaking does seem like it could be a good idea, while I'm personally a fan of server browsers, they can seem quite outdated to many at this point.