We've known for some time now that Remedy Entertainment is partnering up with Epic Games on future projects. This appears to have piqued Tencent's interest, leading to the company acquiring a minority stake in Remedy. 
Tencent is adding Remedy Entertainment to its long, growing list of video game studio investments. After purchasing roughly 500,000 shares from another investment company, Accendo Capital, Tencent now has a four percent stake in Remedy. Accendo Capital still has a minor stake in Remedy too after the sale – around 14 percent.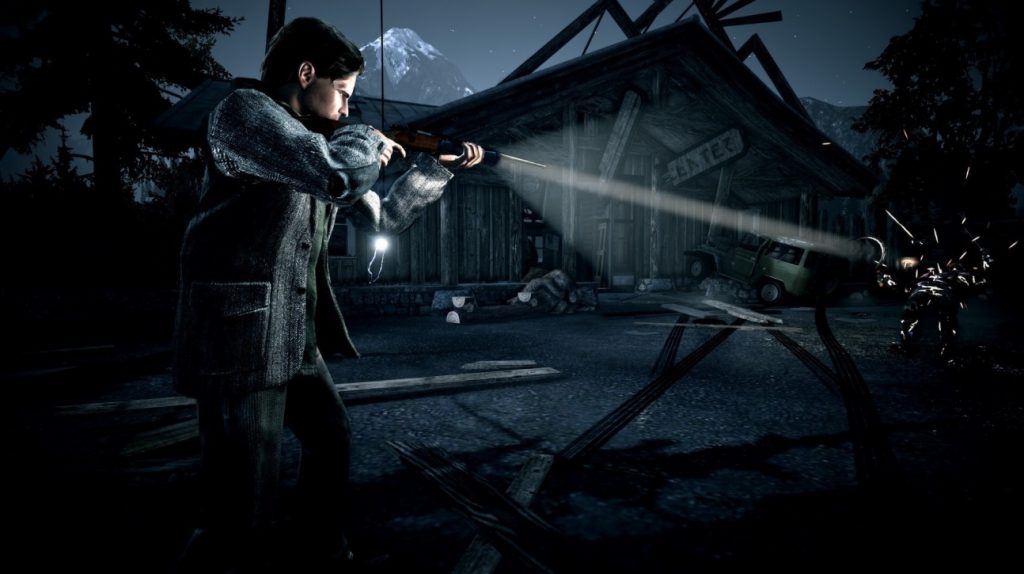 Tencent is famous for its extensive list of video game investments, having accrued shares in Activision, Ubisoft, Epic Games, PlatinumGames, Dontnod Entertainment, Funcom, Bohemia Interactive and many other studios. Most of these are minority investments, although Tencent does also have majority stakes in some studios, such as Riot Games.
Remedy has of course already spoken up on this, with the studio's CEO saying: "We are naturally aware that Tencent has extensive expertise in the industry, so we are honoured by their interest in Remedy and happy to welcome Tencent as a new shareholder".
Currently, Remedy Entertainment is working on several games in various stages of development. One is rumoured to be Alan Wake 2, a long awaited sequel to the cult classic horror game.
KitGuru Says: While there was a period of time where it looked like Remedy Entertainment would be acquired by a larger publisher, the studio seems to be doing perfectly fine independently with investor interest.