Amazon is facing antitrust allegations again this week. This time around, a new lawsuit is alleging that Amazon unfairly raised prices and used anti-competitive business practices to supress competition from other stores.
The lawsuit was filed by Washington DC Attorney General, Karl Racine, stating: "Amazon's policies have prevented competing platforms, including sellers' own websites, from competing on price and gaining market share. The loss of competition results in less innovation."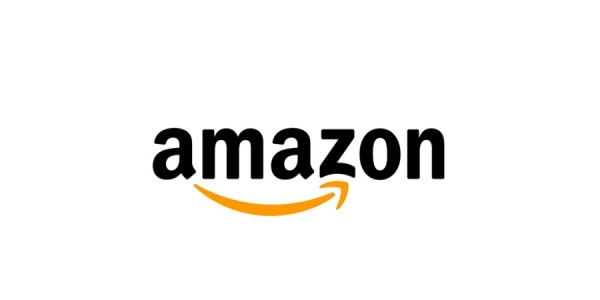 As reported by The Verge, the lawsuit claims that Amazon maintained 'monopoly power' by preventing independent sellers from offering products at lower prices on rival platforms. This portion of Amazon's terms of use is under the most scrutiny, as it forces sellers to use Amazon as the base line for their offerings, meaning better deals can't be offered elsewhere.
The lawsuit aims to force Amazon to end its price agreement scheme and pay damages. Amazon has yet to comment publicly on this matter.
KitGuru Says: This isn't the first time that Amazon has faced antitrust concerns in court – the ebook pricing scandal being a prime example.