Terry Crews has been getting more involved in the gaming world this year after embarking on a mission to build his first PC. Since then he has dabbled in Twitch streaming, virtual reality and now, it looks like he might appear in Overwatch as a character, as the actor recently expressed interest and sure enough, ended up at Blizzard HQ.
Last month a thread appeared on the Overwatch subreddit titled 'If Doomfist becomes a hero I'd be so hyped if Terry Crews voice acted for him'. It turns out, Terry Crews himself would also be pretty hyped to play Doomfist as his highly upvoted comment reads: "I would LOVE TO PLAY DOOMFIST".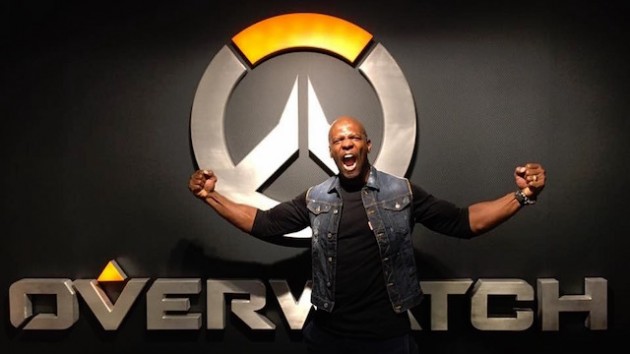 The story doesn't end there though as it seems that Blizzard took notice and invited the actor down to meet the Overwatch team. This was confirmed by a post on the Terry Crews Facebook page, though we have yet to receive confirmation on whether or not Crews will be voicing for a new Overwatch hero. It sure seems like that may be the case though.
KitGuru Says: We don't really know anything about Blizzard's next Overwatch character but it already seems like there are some exciting things cooking up behind the scenes. Do many of you still play Overwatch regularly? What are you hoping for with the next hero?