Earlier this year, it looked like the studio behind the early access hit game, Ark: Survival Evolved, could be in quite a bit of trouble, as a lawsuit was launched at them over a non-compete contract clause regarding one of the key team members behind the game. A studio known as Trendy Micro, who created Dungeon Defenders, claimed that its former president, Jeremy Stieglitz, tried to poach developers from its team to work on Ark.
Trying to poach Trendy Micro's team members to work on the Ark project was in direct violation of a contract. According to the lawsuit, Stieglitz could have owed his former studio $26 million, though that figure could have got much bigger according to the original filing (via Gamasutra): "This amount does not include the substantial damages that Insight incurred as a result of Stieglitz's failure to honor the right of first refusal, nor does it take into account the tens of millions of dollars by which Wildcard was unjustly enriched by using Trendy's intellectual property".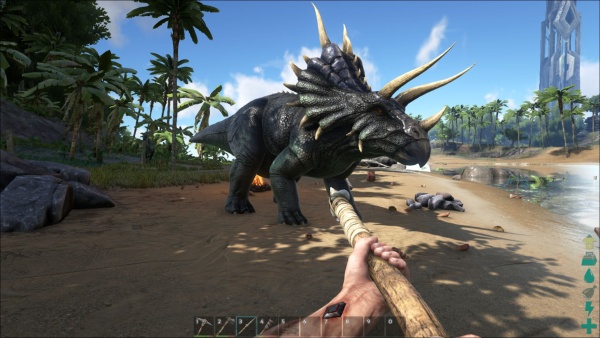 The lawsuit also accused Stieglitz's wife of shady tactics, like lying under oath, using her maiden name to hide a connection to her husband and hiding assets in banks overseas. Despite all of this, a settlement agreement was reached between the studio and Stieglitz outside of court. Due to this, the details are not disclosed, so we don't know how much money was exchanged.
However, according to a post made by Stieglitz's wife on Reddit, the settlement was in the ballpark of $40 million, which is a lot less than Trendy Micro was initially seeking, which was apparently in the neighbourhood of $600 million.
KitGuru Says: $40 million is a lot of money to pay out but if Stielglitz had breached his contract, then it seems better than the alternative, which could have hit a much higher number.