Since releasing Gears 5 back in 2019, The Coalition has been pretty quiet. The studio has revealed publicly that it is currently working on projects with Unreal Engine 5, and contributed to the development of Epic Games' recent interactive demo based on The Matrix. According to sources, the studio is also working on two major projects – a new IP and a new Gears of War sequel. 
Speaking on the XNC podcast recently, Rand al Thor, who co-hosts another podcast with Windows Central's Jez Corden, stated that he's been told that The Coalition is working on a 'smaller game' based on a new IP, currently planned for a 2023 launch. This lines up with previous rumours, as The Coalition has been claimed to be working on a new IP for quite some time, with sources believing it to be a horror game.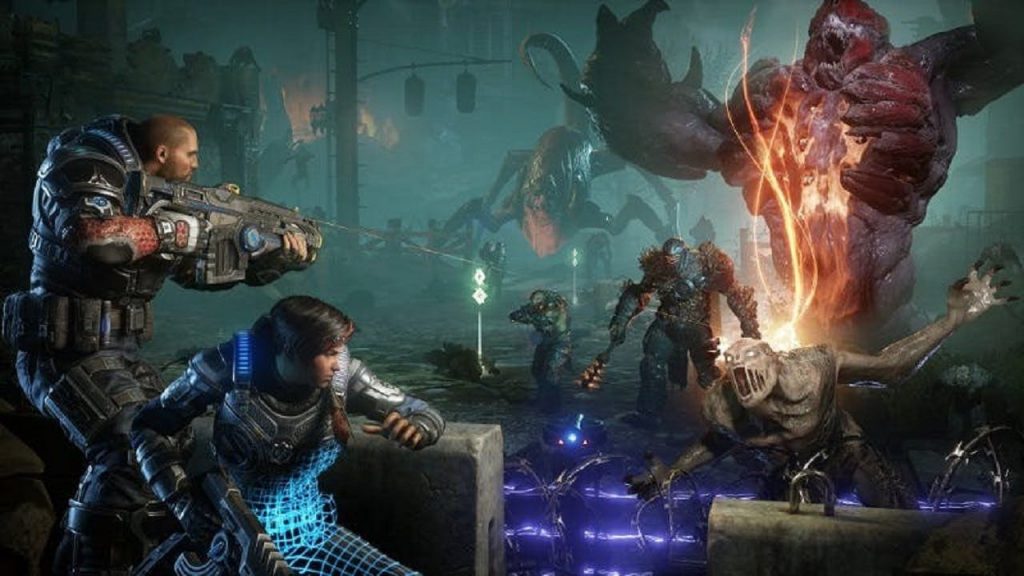 After this new IP ships out, the team will be going all-in on bringing back Gears of War for the next-gen Xbox Series X/S consoles and PC. Apparently, we can expect Gears 6 to release in 2024 or possibly 2025, so fans of the Gears franchise have quite the wait ahead of them for new content.
Both games will utilise Unreal Engine 5, which The Coalition is currently studying and using to become familiar with the technology. This makes a lot of sense, as The Coalition has a reputation for its expertise in Unreal Engine, in part due to the fact that the studio is made up of former Epic Games employees.
Nothing has been announced or shown officially at this time, but we should hear more about The Coalition's future projects in 2022.
Discuss on our Facebook page, HERE.
KitGuru Says: If all of this proves true, then this will be the longest gap between mainline games in the Gears of War series since it first launched. Hopefully by the time Gears 6 rolls around, we'll see the franchise pushed into bold new directions.