Recently, a game known as Myth of Empires was removed from the Steam Store following allegations that developers used stolen source code from Ark: Survival Evolved. This allegation caught some traction, as Angela Game, the studio behind Myth of Empires, was founded by a former employee with access to Ark's code. Now, Angela Game is fighting back, responding with a lawsuit. 
Angela Game has now filed a lawsuit with the US District Court of California, seeking a jury trial to rule on whether or not the studio infringed on copyright, or used stolen material in the development of its game, Myth of Empires. The lawsuit names both Snail Games, the studio behind Ark: Survival Evolved, as well as its publisher, Wildcard.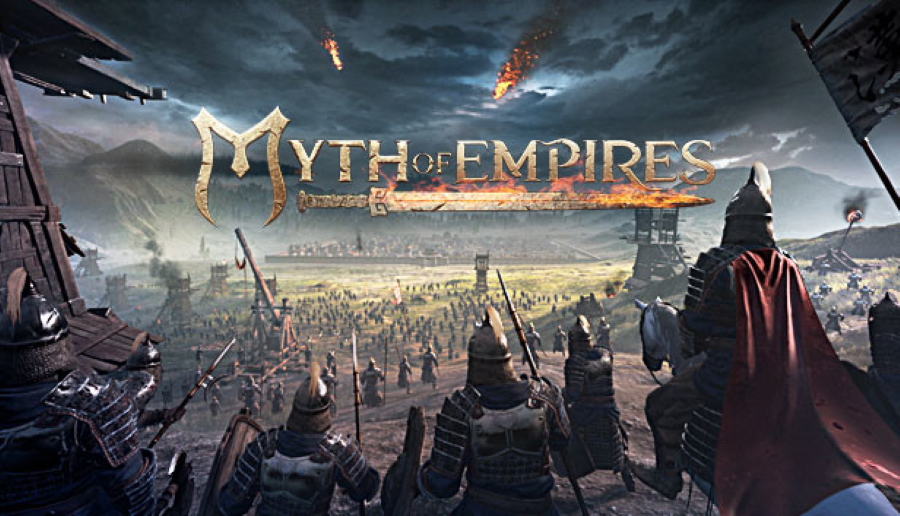 As reported by MMOFallout, the lawsuit states that Snail Games and Wildcard were behind the removal of Myth of Empires on Steam. Apparently, Wildcard had told Valve that the game was built using stolen source code, which created the foundation for Myth of Empires' gameplay mechanics.
Angela Games contests this claim, stating that the evidence Wildcard presented to Valve "misleadingly presents, out of order, an extremely small set of 'names' that exist in Myth of Empires source code and omits software code".
Aside from seeking a trial to clear its name, Angela Game is also seeking an undisclosed sum for damages. Wildcard and Snail Games have not yet publicly responded to the lawsuit.
Discuss on our Facebook page, HERE.
KitGuru Says: We don't have access to any evidence from either side, so we can't make any judgements here but more information will no doubt come to light over the next few months.