Earlier this week, CD Projekt Red issued an apology over the state of Cyberpunk 2077 and more specifically, how poorly the game runs on Xbox One and PS4 consoles. At the time, CD Projekt Red told customers they could obtain refunds from their point of purchase, but as it turns out, CD Projekt Red doesn't have any specific refund procedure in place with retailers or platform holders like Xbox and PlayStation. 
In a call with investors (via Game Informer) following the launch of Cyberpunk 2077, CD Projekt Red leadership admitted that after three delays, the management board "were too focused on releasing the game" and "underestimated the scale and complexity of the issues". The Xbox One and PS4 versions of the game suffered the most as a result, as CD Projekt Red chose to prioritise PC and next-gen console compatibility.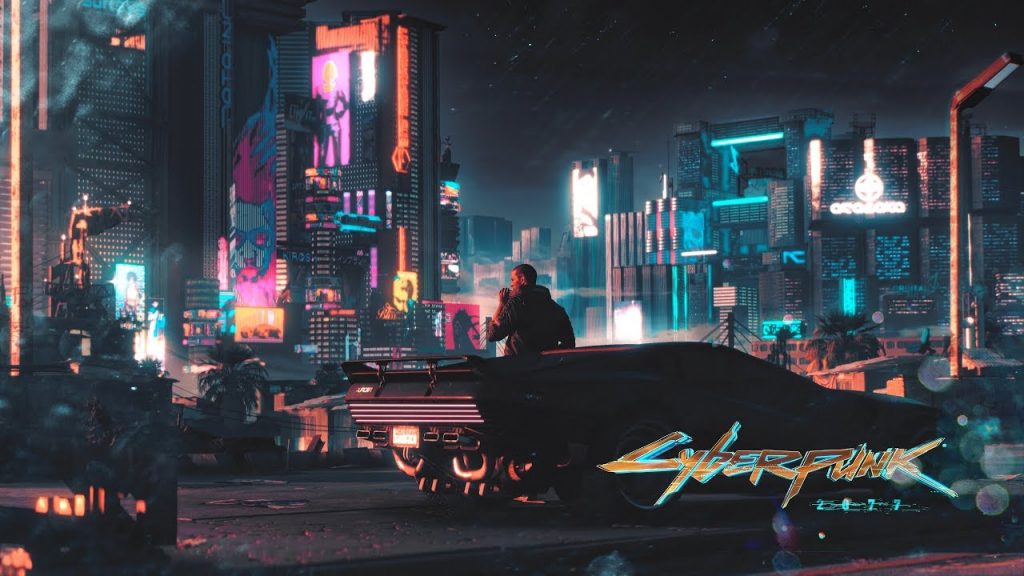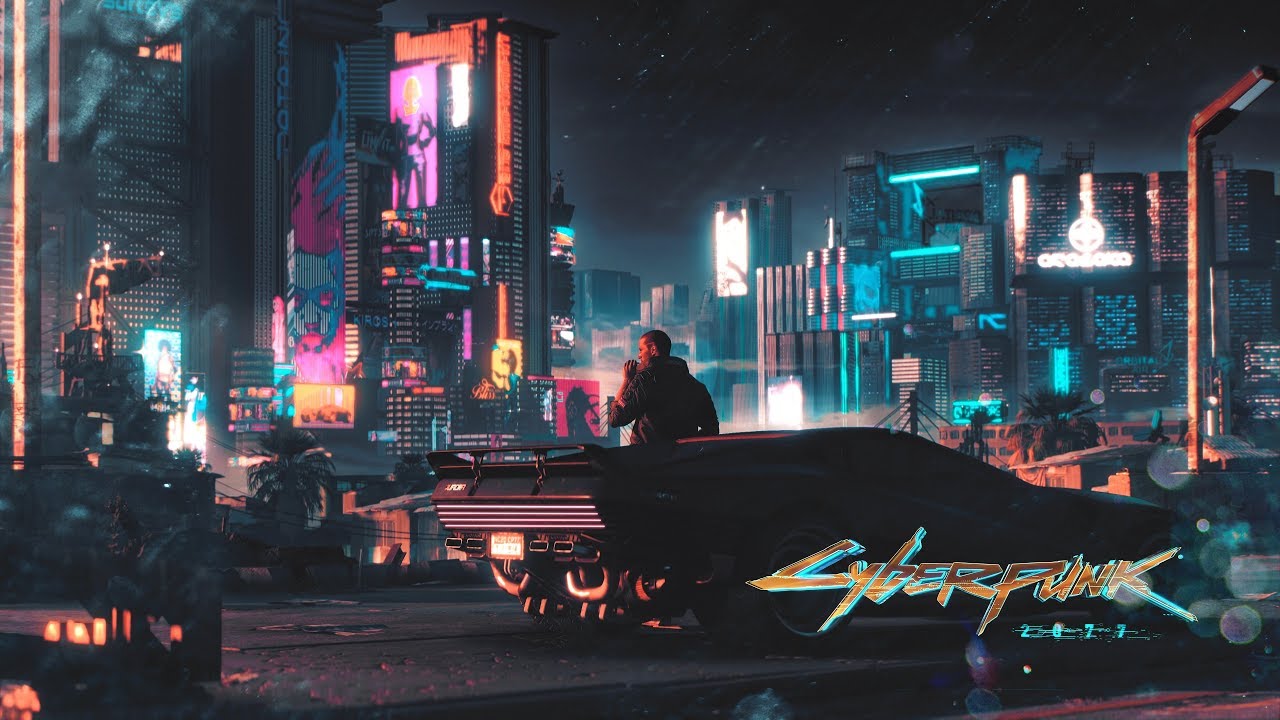 It is clear that plenty of mistakes were made along the way to reach this point, but there is a bit more to it. This week, CD Projekt Red said they would help facilitate refunds, but during the investor meeting, it was revealed that there is no particular deal in place with retail outlets or Sony and Microsoft for digital purchases on consoles.
"One has to understand: Microsoft and Sony have refund policies for every product that is released digitally on their storefronts. Despite several articles I've seen that things are being set up just for us, it's actually not true – these policies are in place and have always been in place; they're not offered specifically for us. Anyone who has purchased any title on the PlayStation network or the Microsoft storefront can ask for a refund, and if it's made within certain boundaries, usually related to time, usage and so on, can ask for that refund. Our procedure here with Microsoft and Sony is not different than with any other title released on any of those storefronts."
CD Projekt Red didn't contact Microsoft or Sony with its plan of action before releasing its statement earlier this week. With that in mind, if Sony or Microsoft refuse refunds for digital copies, then there isn't much more that can be done. It is similar for retailers too, all of which have different refund policies.
Nonetheless, CD Projekt Red does have a refund help email set up, which will be active through until the 21st of December. There is no word on how successful contacting this address will be, but we should find out over the next week. In the meantime though, CD Projekt Red's hope is that people will hold on to the game and wait for more patches. There are currently two major patches planned – one in January and another in February.
KitGuru Says: The aftermath of Cyberpunk 2077's release has been a mess and it is unfortunate. Most reviews seem to indicate that there is a great game underneath all of the bugs and issues. But there is a lot of frustration amongst early buyers and it is going to be very difficult to regain their trust.