As you might expect, last week's videogame charts were dominated by Ubisoft's latest release- The Division 2. The game has performed well in reviews, leading to it entering the UK charts in the number one spot.
The Division 2 moves players from New York City to Washington DC. This time around, fleshing out end-game and PvP content was at the top of the priority list during development, which appears to have paid off. It is not all good news though, while The Division 2 has entered the UK physical charts at number one, physical sales are down compared to the first game. However, it is worth noting that this can partially be attributed to console gamers shifting further towards digital over physical.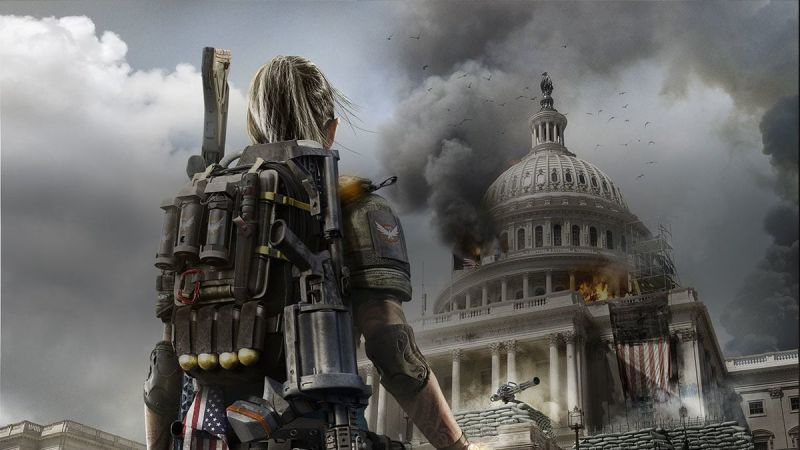 Here is the full UK chart for last week:
The Division 2.
Red Dead Redemption 2.
Grand Theft Auto V.
FIFA 19.
The LEGO Movie 2: Videogame.
Devil May Cry 5.
Mario Kart 8 Deluxe.
Far Cry: New Dawn.
Super Smash Bros Ultimate.
New Super Mario Bros U Deluxe.
With The Division 2 entering the chart, the overall shift has caused Metro Exodus and Anthem to have fallen out of the top ten.
KitGuru Says: I haven't put any time into The Division 2 yet but I'm hoping that future DLCs can sway me. While I loved The Division 1, the expansions let me down, so I am hoping things are better this time around. Have any of you tried The Division 2 yet?