Last week, Microsoft announced that the Master Chief Collection would finally be coming to PC and more importantly, 343 Industries wants to make sure it gets the PC version right. With that in mind, the team has opened up sign-ups for Halo Insider, giving PC players a chance to sign up for beta access.
343's goal is to get each game in the collection running with all of the features PC gamers expect. This is no small task and has been described as a 'monumental undertaking' by the studio. As a result, the collection will be tackled one game at a time, starting off with Halo Reach. We don't know exactly when the first PC beta test will take place, but there is a Halo AMA taking place over on r/gaming tomorrow, so perhaps we'll hear a bit more on timelines then.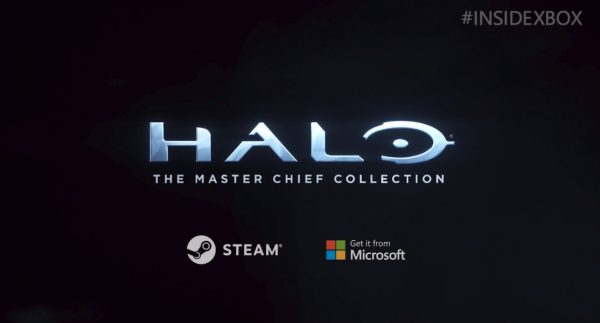 To sign up for the PC beta test, you'll need to head over to the Halo Insider website. It will ask you to run the DxDiag command on your PC and upload the text file so Microsoft will know what hardware you are running. You'll also need to link your Steam account.
After that, it is just a case of waiting to hear about the first round of tests, which hopefully won't be too far away.
KitGuru Says: My hope is that Halo Reach will be here before E3, then at E3, we'll get some kind of timeline for the rest of the games. Hopefully we'll hear more soon. Are any of you planning on grabbing the MCC on PC? Will you be signing up for the beta program?