After more than a decade, the mainline Halo games are returning to PC. Today, during the latest episode of Inside Xbox, 343 Industries announced that the Master Chief Collection will be coming to PC and beyond that, it will be available on Steam.
So far, we have confirmation that the PC version will support all of the features you would expect, including higher resolutions, 21:9 ultrawide, remappable keys and various graphics options. The Master Chief Collection will also include Halo Reach for the first time.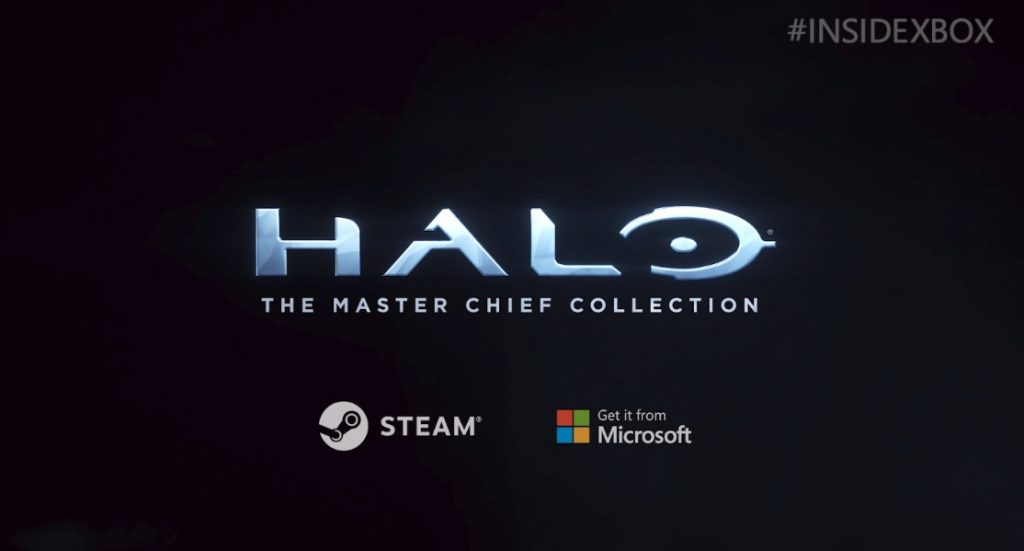 We won't be getting all six games from the Master Chief Collection at once though. Instead, the games will be rolled out one by one, starting off with Halo Reach on the PC. The idea is that the games will roll out in chronological order, giving PC players a chance to catch up on the full story for the first time.
While the collection will be available on Steam, it will also be part of the Microsoft store, so if you have Game Pass or already own a digital copy for Xbox, then you'll be able to download that version instead.
We don't have an exact release date at the time of publishing but we are hoping to find out more on that front as soon as the new Windows Store and Steam listings for Halo go live.
KitGuru Says: Not only are we finally getting Halo back on PC, but the collection will be available on Steam in addition to the Windows Store. We're still waiting on a few important details but so far, everything is looking good.