Halo is set to make a grand return to PC this year, with The Master Chief Collection launching on both Steam and Windows 10. Given Halo's deep roots in consoles, fixing everything up for a proper PC experience takes quite a bit of work, so 343 Industries has some extra help on board.
As 343 Industries puts it, bringing the Master Chief Collection to PC is a "monumental undertaking", which is why we are getting the games rolled out one by one, in chronological order. The rollout will start off with Halo Reach, a prequel to Combat Evolved.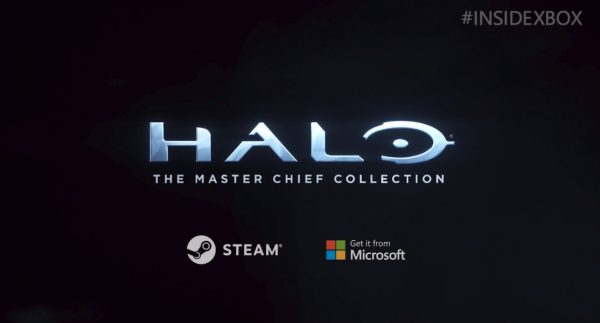 Right now, a large chunk of 343 Industries is working on Halo Infinite, which will run on a brand new engine and could be heading our way in late 2020. To help out with bringing the older Halo games to PC, 343 has enlisted the help of Ruffian Games and Splash Damage.
"Bringing all these classic games together and integrating the huge matrix of features and experiences PC gamers and Halo fans deserve and expect is a monumental undertaking". The team that has been working on fixing up the Master Chief Collection over the last year now has additional help from these two studios.
As reported by Gamespot, Splash Damage CEO, Richard Jolly, also had a few words to say about the partnership, calling it a "tremendous honour" and adding that the studio is well equipped to handle multiplayer games. Splash Damage has helped Microsoft's first-party efforts in the past, having chipped in on Gears of War 4's multiplayer.
Ruffian Games is also a studio that Microsoft has turned to in the past, having helped out on Crackdown 3 over the years.
We still don't have a release date for Halo's MCC rollout on PC but we might hear more on that front at SXSW at the weekend. A big Halo tournament will be taking place. If the event comes and goes without news, then we may have to wait until E3 in June to hear more.
KitGuru Says: I am very excited to finally get the Master Chief Collection on PC. It sounds like there is a lot of work to be done and we don't really have a timeline yet. Still, I am hopeful that we'll at least get Reach and Halo 1 this year. Are any of you planning to jump in to Halo when it returns to PC?