The Division 2 has been out for over a month now and so far, the game appears to be sailing smoothly. The first big content drop began rolling out earlier this month and players have been looking forward to the first raid. Originally, the raid known as 'Operation Dark Hours' was set to come out next week, but we'll now need to wait a little bit longer to get our hands on it.
The Division 2's Tidal Basin update began rolling out earlier this month, adding in another World Tier difficulty level, a new Stronghold mission, a new multiplayer map and new gear/weapons. The raid was supposed to cap all of this off at the end of the month but in order to fine-tune the experience, the raid will now come out in May instead.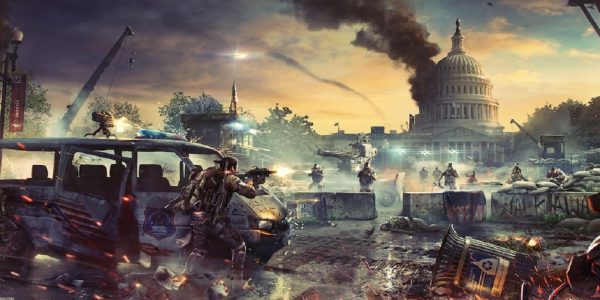 "In order to fine-tune the balance of our game and to ensure the best possible player experience for everyone, we have decided to move the release of Title Update 3—including Operation Dark Hours, our 8-player Raid—from April 25 to May 2019".
There is no specific release date for Operation Dark Hours at this point but we'll be hearing more on that front very soon. The Division 1 did not contain any raids, so this is a big step for the sequel. Operation Dark Hours will require an eight-player team, all equipped with high-level gear and good communication skills.
We don't know exactly where this raid will be set but rumours suggest it will take place at the Washington D.C airport.
KitGuru Says: While this news is a shame for those who were looking forward to jumping in next week, it is usually best not to rush these things. On the plus side, this will also give more players a chance to spend some extra time gearing up in preparation. Are many of you still playing The Division 2? Are you getting ready for the first raid next month?