After multiple delays, Ubisoft Massive has finally begun rolling out new content for The Division 2. This year's big content update is a brand new game mode, called 'Countdown', although Ubisoft isn't openly talking about it due to current world events. 
Ubisoft announced that the new update for The Division 2 would go live on the Public Test Server for PC today and as promised, the update has brought a new game mode, which should bring some players back in following the lengthy content hiatus. At the time of announcement, Ubisoft simply confirmed that the new game mode would be available, but did not elaborate on what the new mode was.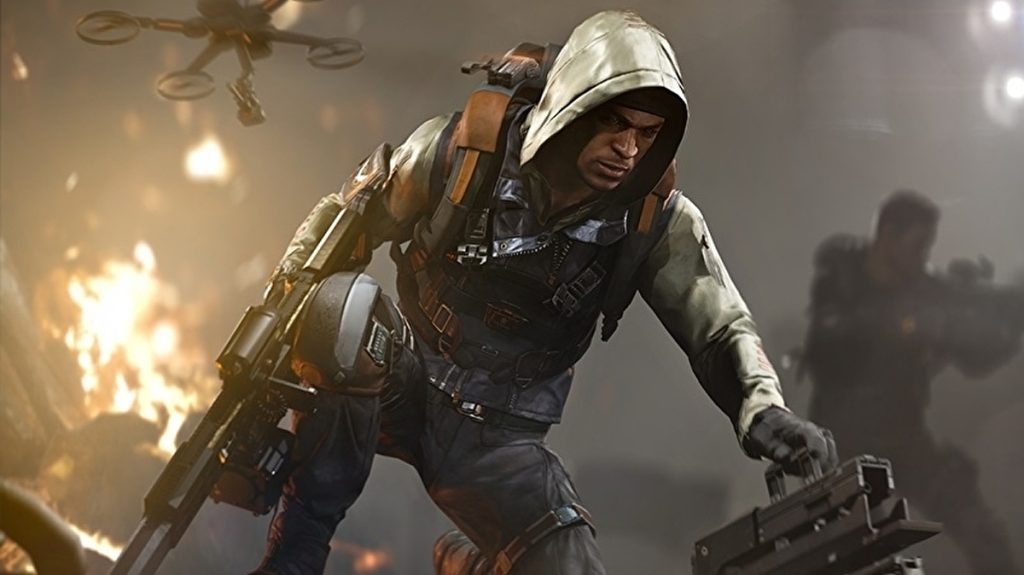 Countdown is a mode set in a nuclear power plant, with an attacking team trying to capture the area, and a defending team trying to stop them. Due to the themes, which parallel with the on-going war in Ukraine, Ubisoft is keeping quiet on the specific details of this new mode, but it is downloadable and playable right now, so the secret is out.
If you don't feel like downloading The Division 2 all over again, but are interested in seeing what the new game mode is like, then you can find multiple gameplay videos on YouTube right now. Ubisoft should reveal more itself once the update is ready to roll out to the game's main servers on PC and consoles.
Discuss on our Facebook page, HERE.
KitGuru Says: I was never a huge fan of the PvP in The Division. The new mode seems interesting but it is understandable why Ubisoft isn't actively advertising or making any noise about the specific details. Are any of you planning on trying out the new mode?