A few weeks ago, Ubisoft Massive announced that it would be delivering new content for The Division 2 this year. Now, the studio has revealed its roadmap, which will include re-runs of old seasonal content for a few months, leading up to a big update later in the year. 
Initially, The Division 2 was due to end in December 2020, following its 12th update. However, due to fan demand, the studio committed to another year of work on the game. Content updates will pick up again soon, starting with a re-run of Season 5 content.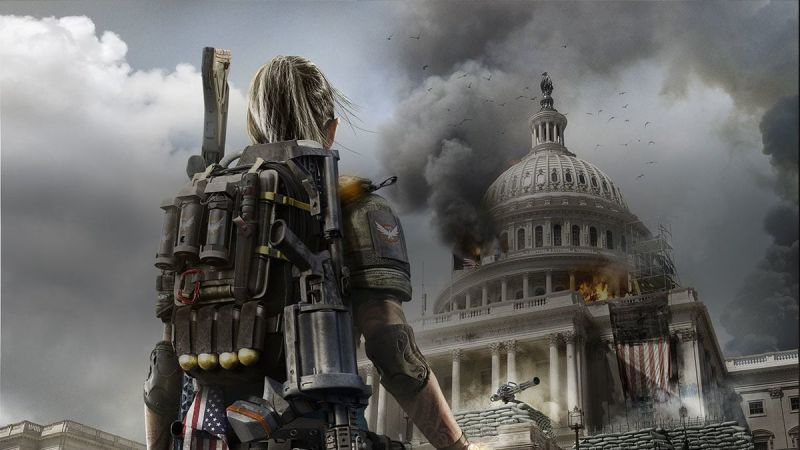 By re-running seasons, The Division 2 can continue bringing players in while the developers work on the next proper update, which is currently in the early stages of development.
Development on this update "will take several months to complete", promising to include "a game mode that is entirely new to the franchise". The developers also want to improve variety and viability of character builds.
KitGuru Says: Did many of you keep up to date with The Division 2 in 2020? Will you be returning to it at all in 2021?