Just ahead of this weekend's Opening Night Live showcase for Gamescom 2020, Geoff Keighley has also announced his plans for this year's version of The Game Awards. Traditionally, this is a huge on-stage event with an audience filled with members of games industry. Due to the COVID-19 pandemic though, some much needed changes will be in place for The Game Awards 2020.
Speaking with IGN's Ryan McCaffrey on an episode of Unfiltered, Keighley confirmed the details for this year's show. Unlike other award events like The Oscars, Keighley won't be delaying The Game Awards and will instead shift it to a digital format, something he has been getting plenty of practise with thanks to his work hosting game announcements over the Summer.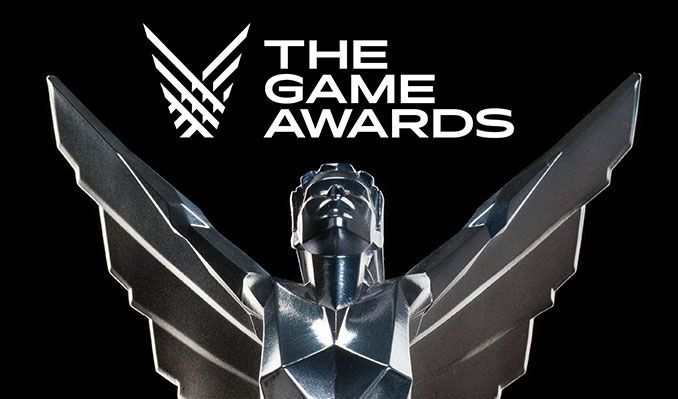 "Yeah what I will say about it is, we have a very interesting plan for the show this year. We're definitely doing it. A lot of people are asking, 'Are you delaying it? The Oscars are being postponed, are you postponing The Game Awards?' We are absolutely not. We'll share more in the coming weeks about it, but it's actually probably going to be our biggest show yet. We are obviously not going to have 10,000 people in a room together, physically, for the show, but I think… you'll see a little bit of this with how we do GamesCom. We're definitely doing more than just me in a room, announcing winners."
Keighley went on to also say that he is "really passionate" about keeping The Game Awards as a live event, rather than doing a pre-recorded version. There is still a lot of preparation to do though, with the team "working overtime" coming up with ways to add some extra spectacle to a digital-only live event.
Discuss on our Facebook page, HERE.
KitGuru Says: Moving The Game Awards to a digital format will be a different experience, but hopefully it will still turn out well. After all, it is always an exciting time seeing the winners with some new game announcements sprinkled in-between.