Back in 2018, Microsoft formed a brand new studio, The Initiative, led by former Crystal Dynamics head, Darrell Gallagher, to work on a major new game, which we now know to be the Perfect Dark reboot. The Initiative won't be embarking on this journey alone though, as the studio has revealed that it will be partnering with Crystal Dynamics for development.
It's not uncommon for major Triple A games to be developed across multiple studios, although we usually see a large studio seeking out smaller support studios. However, in this case, The Initiative already has close ties to Crystal Dynamics, with former studio head, Darrell Gallagher, leading The Initiative.
The current development team also has former Tomb Raider developers in multiple positions, including Daniel Neuburger, who previously directed the Tomb Raider reboot and is now acting as director on Perfect Dark as part of The Initiative.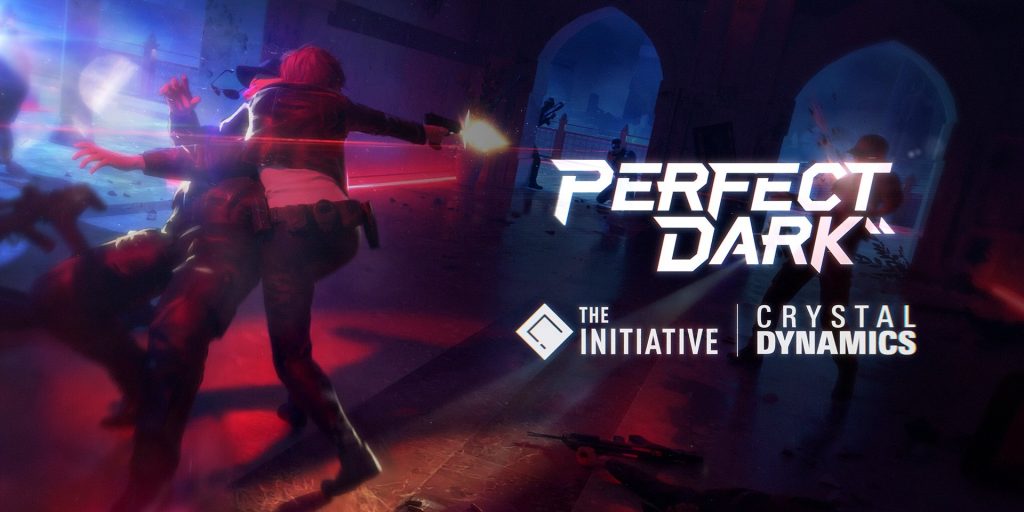 "Perfect Dark update! We are partnering with Crystal Dynamics, the world-class team behind character-driven games such as Tomb Raider, to bring this first-person spy thriller to a new generation", the announcement reads.
"The teams couldn't pass up a chance to work together. We're still early in development, but incredibly excited to use this unique opportunity to deliver on the vision for Perfect Dark!"
Currently, Perfect Dark is still in 'early development', but with Crystal Dynamics now on board, it looks like production is going to start ramping up.
KitGuru Says: We still don't know when Perfect Dark will be releasing, but it's safe to assume its still a couple of years away at least.