The Last Guardian was announced all the way back in 2009 as a PlayStation 3 exclusive, from the outside it may seem like the game will never see the light of day. However, apparently progress has been made but under "completely new conditions", which could mean that it will now be a PlayStation 4 exclusive instead.
This is according to game creator, Fumito Ueda, who told Dengeki PlayStation that the scope of the project still continues to amaze him. Ueda was asked what his most memorable PlayStation moment was, to which he replied: "The Last Guardian, by which I mean all the hardships and the unforeseen amount of time required than what was originally thought."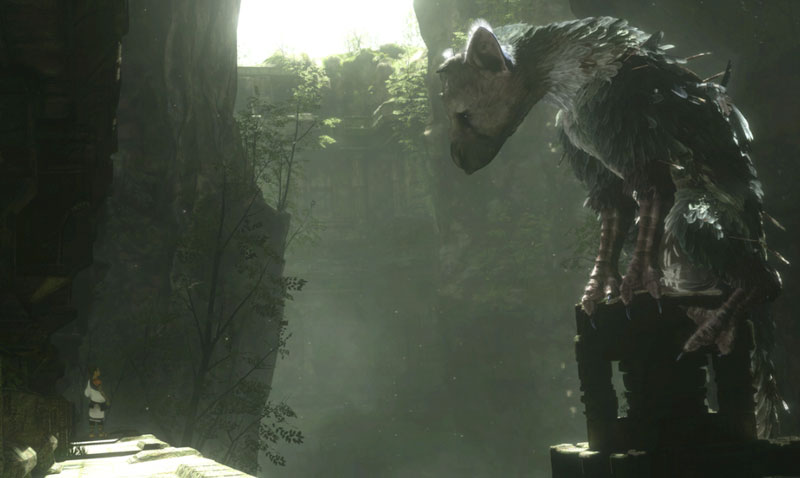 He then went on to say that "talks with Sony Computer Entertainment on The Last Guardian have been ironed out, and we're making progress under completely new conditions. I'm also working on some other things that I'll hopefully be able to show in time if progress is smooth."
News on The Last Guardian has been coming in slowly since its 2009 announcement, we don't know exactly why the game is taking so long to get out but hopefully whatever changes are happening behind the scenes will be for the best.
Discuss on our Facebook page, HERE.
KitGuru Says: If development on The Last Guardian has re-started to get the title out on the PlayStation 4 then it might be a while before we see it release. Hopefully those who have been looking forward to the game will get to see more at E3 next year.