Nintendo doesn't have the strictest policies when it comes to its eShop content on the Switch. There are plenty of digital titles available on the system of dubious quality and on occasion, these titles also play fast and loose with copyright rules. Recently, a clone of The Last of Us was found on the Switch, titled The Last Hope: Dead Zone Survival. Now, the game has been removed from the platform due to a copyright complaint from Sony. 
The Last Hope made headlines a little earlier this summer. The game was deemed as a knock-off of Sony's The Last of Us. The story had some changes, but it was pretty clear from the set-up that it was supposed to be reminiscent of The Last of Us. The main poster for the game even has an Ellie-like character, although the Joel replacement doesn't bare much resemblance.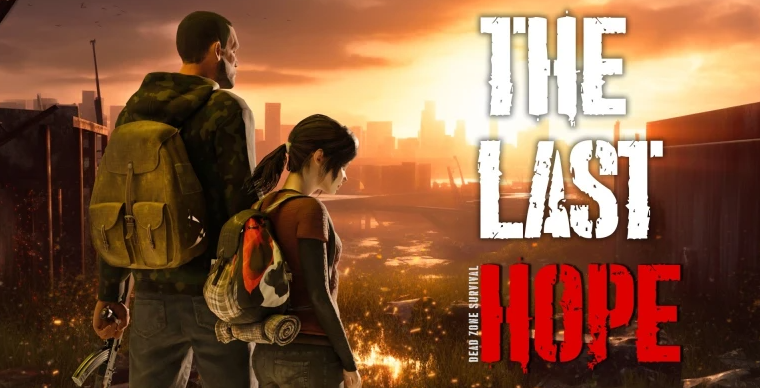 Ultimately, it looks like Sony did indeed take issue with the game and issued a complaint to Nintendo, leading to the game being removed from the eShop effective immediately. It doesn't seem like any further legal action will be taking place against the developer of the game.
The game probably shouldn't have passed the eShop verification process anyway. As Digital Foundry points out, the game is rife with technical issues, they even go as far as to say it is one of the worst games they have ever tested.
Discuss on our Facebook page, HERE.
KitGuru Says: This situation should bring up more questions about Nintendo's verification process for games on the eShop. Being an accessible platform for developers to publish on is one thing, but some of the stuff that gets through onto the store is particularly bad and in some cases, barely functional.