The Outlast series has gone on to become one of the highest rated horror franchises over the last few years. While the first two games focused on single-player, the next Outlast game is going in a new direction, offering a new co-op survival horror experience.
The Outlast Trials will put players in the shoes of test subjects during a mysterious Cold War experiment. Night vision goggles appear to be replacing the traditional camera used in the previous Outlast games and judging by the poster, players will be able to team up in groups of three to endure whatever spooky events await them.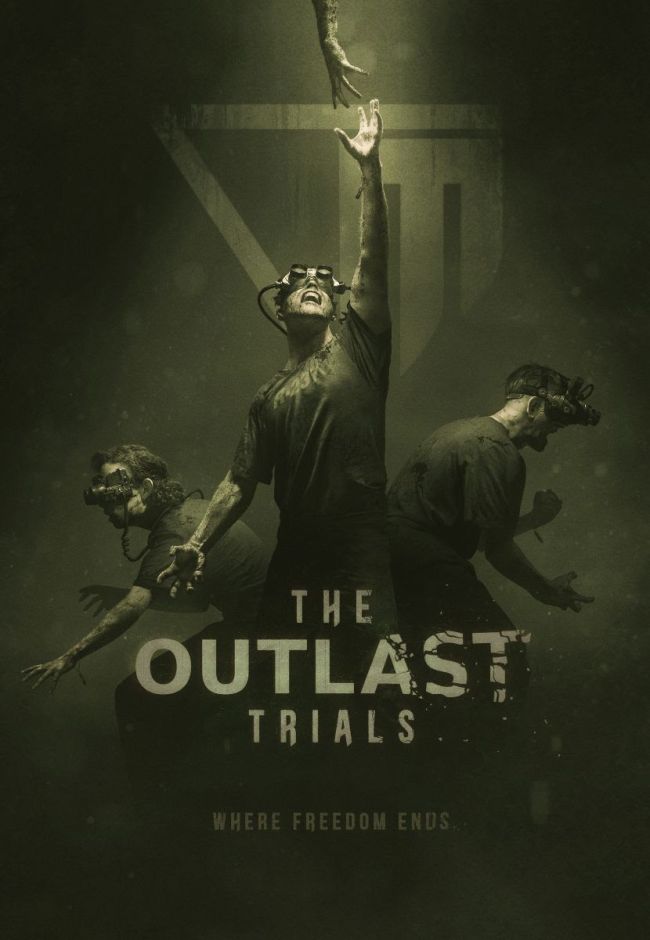 Unfortunately, The Outlast Trials has no release date yet, or in-game footage, so information on the game is very barebones at the moment. The studio is currently in development mode after finishing up pre-production and proof of concept stages, so while the game has been announced, it is unlikely that it will be coming out anytime soon.
Discuss on our Facebook page, HERE.
KitGuru Says: Horror-themed multiplayer games have been doing well lately, with Dead by Daylight perhaps being the best current example. We also know that there is a multiplayer Resident Evil game on the way, so it will be interesting to see how the Outlast team handles the idea. Did any of you play the first two Outlast games? What do you think of the third game moving towards co-op rather than single player?