We've known for a while now that Blizzard plans to begin beta testing Overwatch 2 this month. At this point, we have early PC system requirements for the game, as well as some details on content, which will be accessible to beta participants starting on the 26th of April. 
As with the original Overwatch, the Overwatch 2 beta is invite-only for the time being. Players are allowed to sign-up for the beta program and invites will be sent out in waves as testing goes on throughout the year. The beta will be PvP-only, with the new 5v5 structure for matches, so don't expect to get a preview of the new PvE mode until closer to launch. Right now, the first beta test is set to begin on the 26th of April.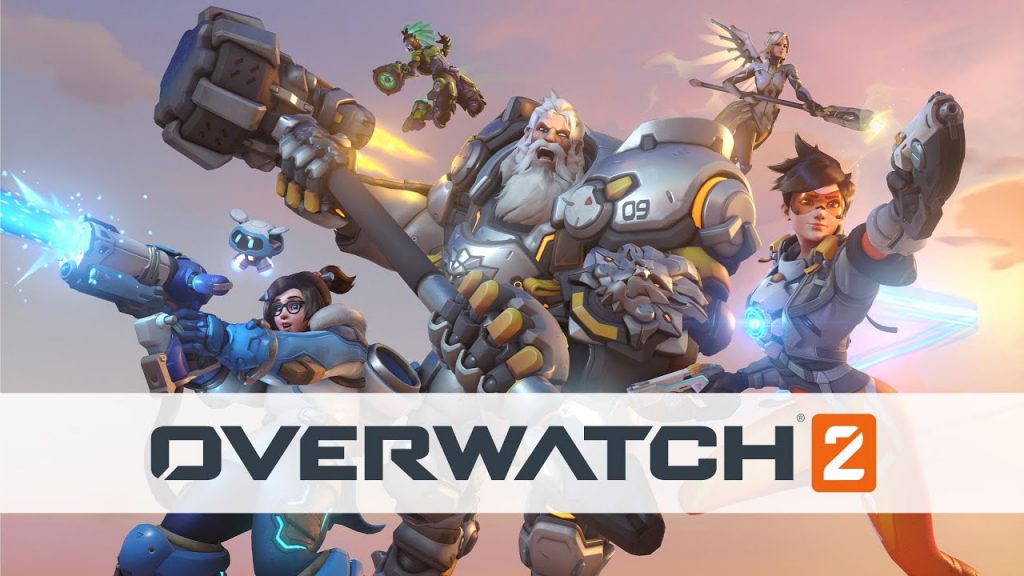 The Overwatch 2 beta system requirements have increased compared to the original game. However, the game is still very accessible, with very low minimum requirements.
Overwatch 2 minimum PC requirements:
CPU: Intel Core i3 or AMD Phenom X3 8650
GPU: Nvidia GeForce GTX 600 series or AMD Radeon HD 7000 series
Memory: 6GB RAM
Storage: 50GB
Overwatch 2 recommended PC requirements:
CPU: Intel Core i7 or AMD Ryzen 5
GPU: Nvidia GeForce GTX 1060 or AMD R9 380
Memory: 8GB RAM
Storage: 50GB
During the beta, Blizzard will be testing "new features, content and systems". More specifically, players will have the chance to try the new 5v5 gameplay, a new hero character 'Sojourn', the new Push game mode, and reworked versions of Overwatch 1 heroes, including Orisa, Doomfist, Bastion and Sombra. All of the maps from Overwatch 1 will be available in OW2, including four new maps – Circuit Royal, Midtown, Toronto and Rome. Finally, the Overwatch 2 beta will also debut a new ping system, making it easier to communicate in-game, and there is evidence that the game will also introduce a Battle Pass system.
Discuss on our Facebook page, HERE.
KitGuru Says: Given how disappointing last year's major shooters were, I've found myself rooting for Overwatch 2 to succeed. The first game sparked huge amounts of popularity back in 2016, and while the initial sequel announcement wasn't handled well, it seems like Blizzard's communication around the game has improved a lot since then.