Last year due to the pandemic, a lot of events were cancelled, while others shifted to a digital-only format. While some events will be returning to normal this year, a lot of gaming events will stay digital this year, including QuakeCon, which returns for 2022. 
In an announcement posted this week, it was confirmed that QuakeCon will remain digital this year, the same format used for 2021. As ususal, the event will be taking place in August, from the 18th to the 20th.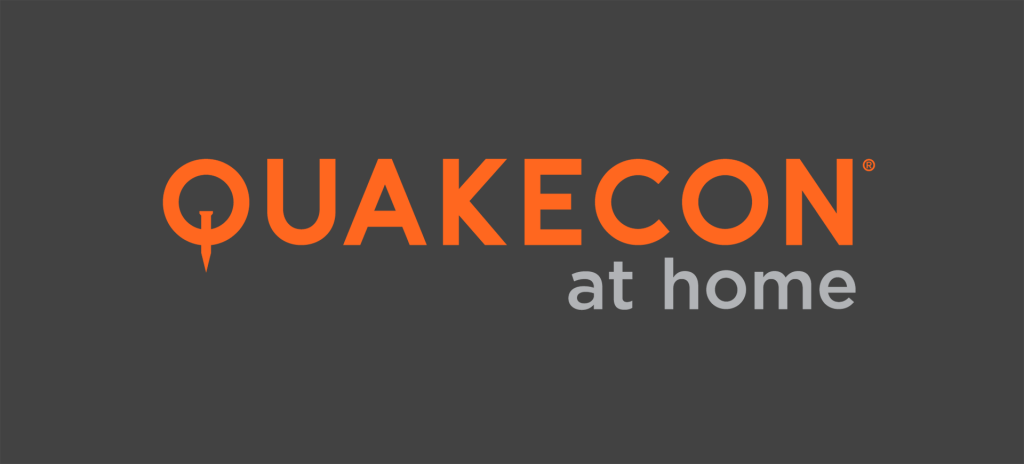 The QuakeCon team was initially looking to return to hosting a physical event in Dallas, Texas this year. However, there was "too much uncertainty" to commit to an in-person event. In 2023, things should go back to normal, with plans to hold a physical event once again.
More details about this year's QuakeCon will be revealed in June. Unlike E3 and Gamescom, QuakeCon is traditionally a fan-focused event, less focused on game announcements and more focused on tournaments, giveaways and more. That's not to say we won't get any announcements here, as there have been rumours of a new Quake game entering development, and id Software has already confirmed it has plans for more DOOM.
Discuss on our Facebook page, HERE.
KitGuru Says: As for what we may see at QuakeCon this year – that's very up in the air. We do know that id Software is working on games, but whether or not they are ready to be announced and shown is uncertain. Everything else Bethesda related is more likely to appear in an Xbox showcase, or at one of the other major gaming events, like The Game Awards, E3 or Gamescom.