We are officially in June and E3 is just a matter of days away, in fact the first major announcements will be happening at the end of this week. Unfortunately, some surprises are already leaking. In the case of Divinity Original Sin developer, Larian Studios, the team forgot to rename their teaser image file, turning their recent tease into what looks to be confirmation of Baldur's Gate 3.
Over the last few years, there has been a resurgence in CRPG popularity. Wasteland 2, Divinity Original Sin and Pillars of Eternity have all led the way on that front and have even managed to bring the experience to consoles. Baldur's Gate is one of the most famous old-school RPGs around. Now, 19 years after the release of Baldur's Gate 2, we are finally getting a sequel.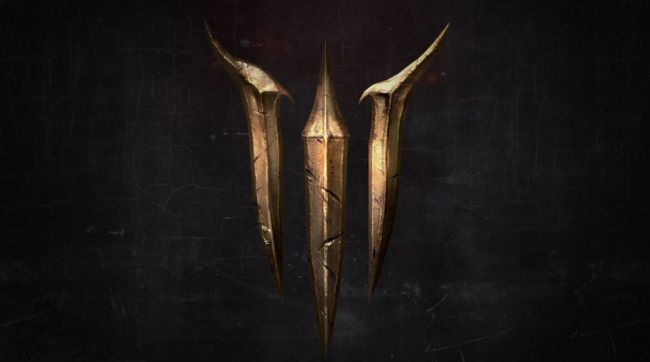 Larian Studios posted the above teaser image a few days ago. At first, we all thought it was a tease for Divinity Original Sin 3 but after diving into the HTML code, we can see clear references to Baldur's Gate 3 and Wizards of the Coast, the company behind Dungeons and Dragons.
E3 kicks off this Saturday with EA delivering the first press conference, Then we'll have Xbox on Sunday. Given that Baldur's Gate 3 is likely going to be coming to PC first, it seems likely that the announcement will be made during the PC Gaming Show, which takes place next Monday.
KitGuru Says: Divinity Original Sin and its sequel have been amongst the best RPGs to launch in the last few years. With that in mind, Larian Studios seems like an excellent choice for Baldur's Gate 3. We'll be looking forward to the announcement next week. Did many of you play Baldur's Gate back in the day? Will you be checking out the sequel when it arrives?