It looks like some people have managed to get their hands on The Witcher 3: The Wild Hunt a couple of weeks early. Some stores have apparently sold the game early to a few people, resulting in Twitch streams and spoiler filled videos starting to pop up.
The stores selling the game early were located in the UAE. Since the game is freely out there, you are much more likely to run into spoilers, screenshots and footage of the game. Twitch is already on the lookout and sent out a tweet warning that those who broadcast the game before the 19th of May will have their stream shut down: "The Witcher 3: Wild Hunt is not allowed for broadcasting until May 19, 2015. Broadcasting before this date is subject to DMCA guidelines".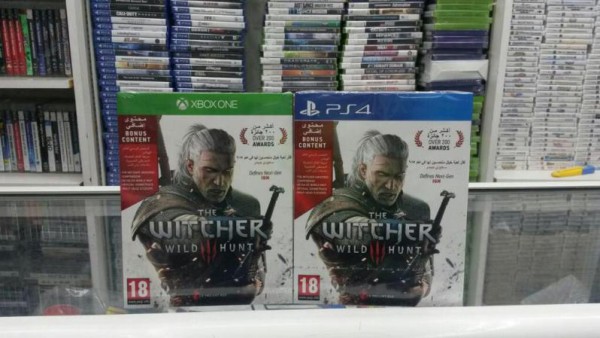 Image Source: CD Projekt Red Forum
Development on The Witcher 3 actually wrapped up a couple of weeks ago. However, CD Projekt Red already has its marketing plans in place leading up to the launch of the game, which is presumably why the release date was not brought forward at all.
It is not known if the early copies floating around are of the 'gold' build but so far, no day one patch has been announced so it is likely that these people are playing the game the way it will appear on launch. This isn't the first time this has happened, earlier this year The Order: 1886 leaked in full before launch.
It isn't uncommon for retailers to ship copies of a game out a few days early to ensure that customers who pre-ordered get their copies on launch day. However, it is pretty rare for a retailer to outright break NDA by selling copies a full two weeks ahead of launch.
Discuss on our Facebook page, HERE.
KitGuru Says: If you are hoping to play The Witcher 3 spoiler free later this month, then be aware of the leaked footage that you could stumble across. Aside from that, PC and PS4 owners should be able to pre-load the game soon ahead of launch day.